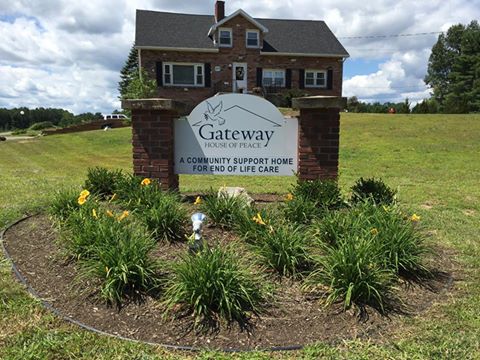 We hope you will join us as we create a lasting memory of love.

Gateway House of Peace is dedicated to providing a safe, comfortable, caring residence for terminally ill patients in need of a home and assistance during their final days.
We are committed to providing compassionate, dignified, quality care that will support the natural processes that occur in the final days of life, while offering support and kindness to their families.

Gateway House of Peace is not a medical facility, and is run independently with 100% financial support from our donors and the community. The home collaborates with Hospice who provides the medical care for our residents, and our dedicated staff and volunteers become a "surrogate family" for our residents. Because of the generosity of our community, there is never a charge for our services.