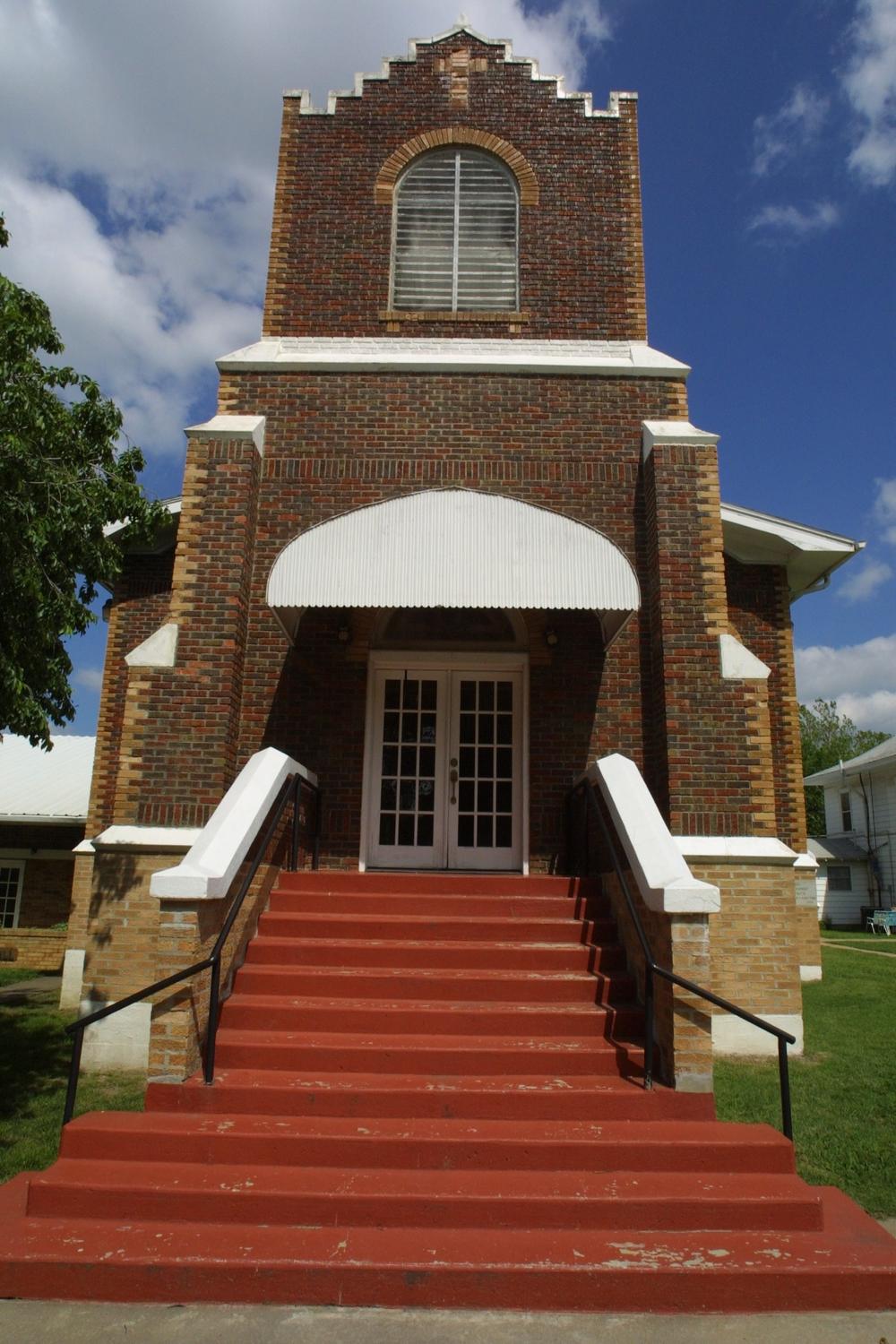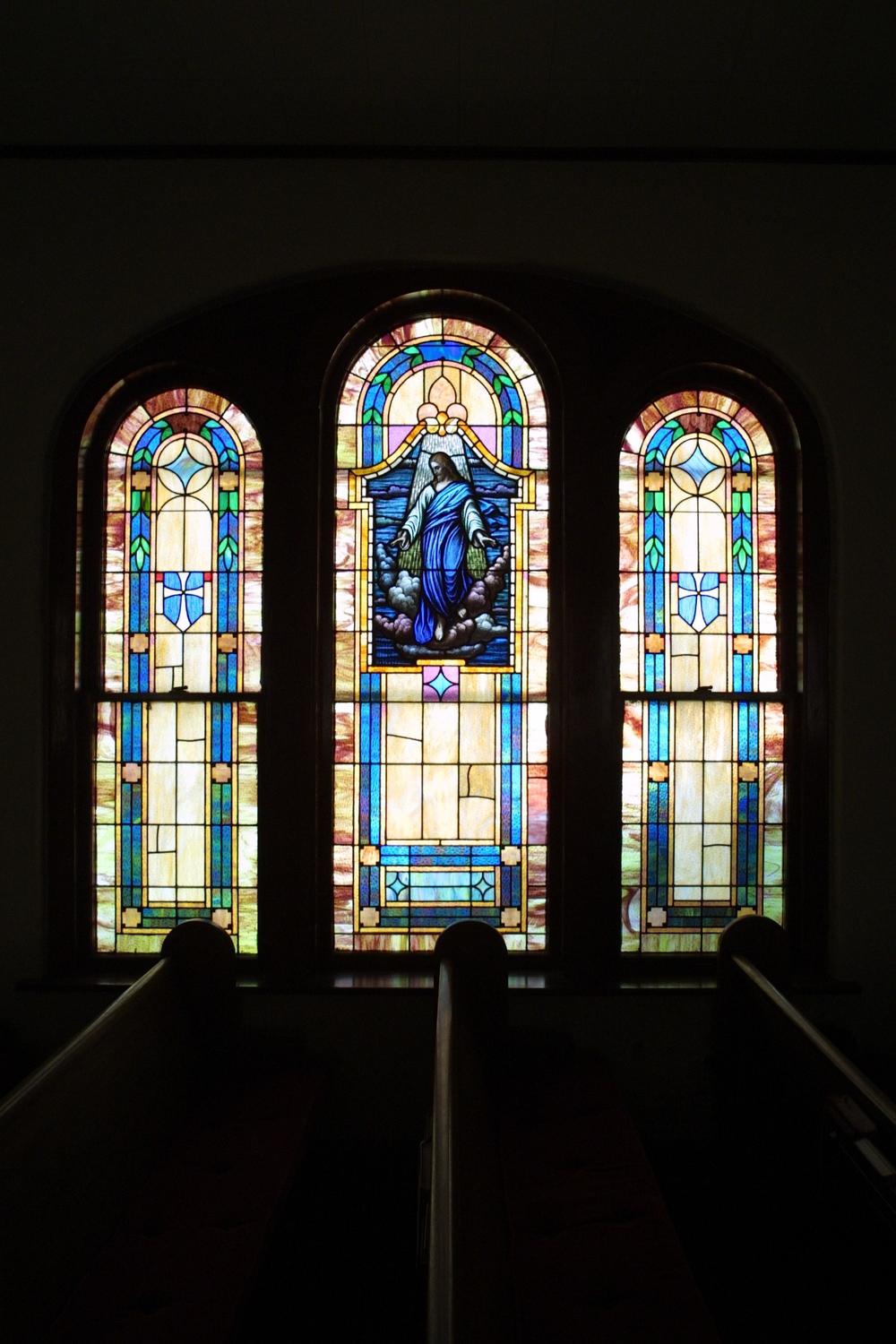 Nehemiah 2:18
"…Let us rise up and build."


Dear Supporters,

We have a great opportunity to further our mission of building the Kingdom of God by restoring our beautiful church to be enjoyed by future generations. As a part of this ongoing effort, we are offering you the opportunity to order commemorative bricks which will become a permanent part of the church campus. Everyone is invited to buy a brick, either for you, your family or for someone else, to commemorate a special occasion, or to honor or memorialize a loved one.

Bricks can have your name, or a personal message engraved, and will be laid in a memorial wall surrounding our flag poles on the southwest corner of the church yard. You will be able to leave a permanent legacy at FUMC Beggs for future generations to enjoy. What a great way to be remembered, while also helping us complete our restoration mission! The FUMC Beggs Restoration Committee is offering the following options to choose from:

Please make checks payable to "FUMC Beggs" and write "restoration" on the memo line.