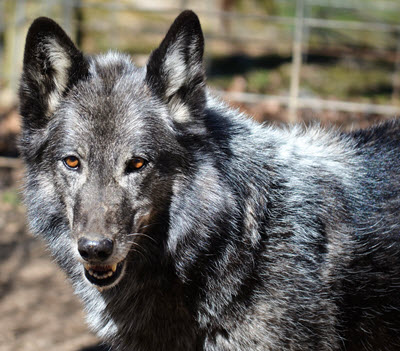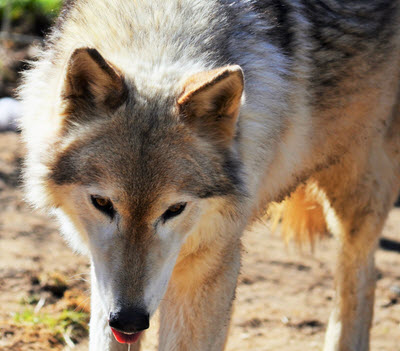 Full Moon Farm is a 501 C3 non-profit dedicated to giving abused and abandoned wolfdogs a safe haven, who otherwise would be euthanized. We provide food, shelter, veterinary care and lots of love for the rest of their lives.

We depend 100% on donations to fund our rescue mission, which also includes tours and educational outreach services to the community.

Full Moon Farm is offering a unique opportunity to purchase a personally engraved brick that will become a permanent part of our sanctuary and support our ongoing work with wolfdogs.

The smaller bricks will be placed in our entry walkway to Gwenny's Gift Den and the large ones will go in our pavilion that we use for our special events.

Engraved on your custom brick could be:
*Your family's name or your children's names.
*A memoriam for a beloved person or pet.
*Commemoration of a special occasion.
*Your company or organization's name.

Don't delay! Order your brick today! Orders due before October 10th, 2018.
SYMBOLS UNDER MEDALS/NATIONALS WILL NOT FIT ON 4X8 BRICKS.
Remember. Your donation is tax deductible and every dollar goes directly for food, shelter and medical care for our 60+ resident wolfdogs.