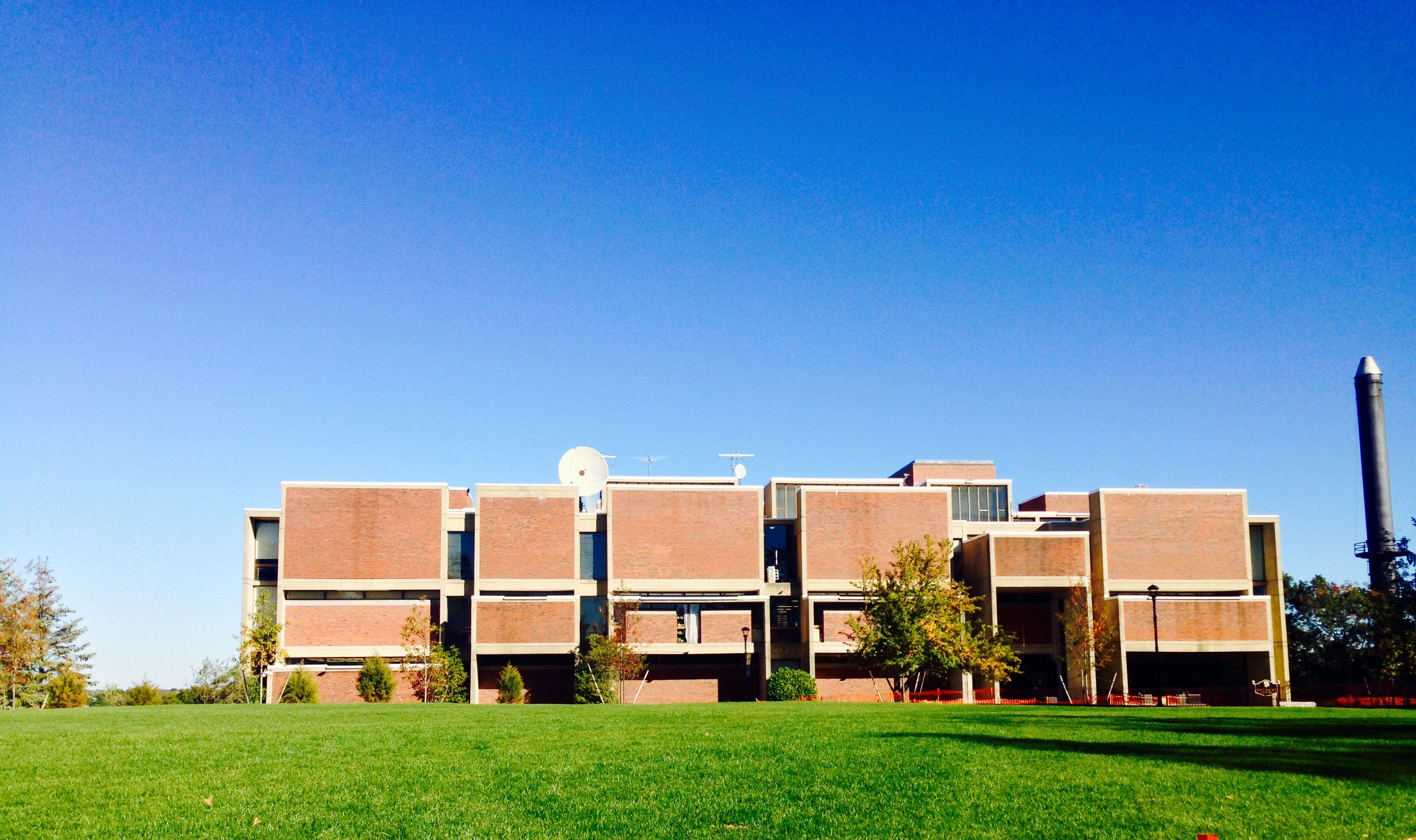 FSU Library Innovation Campaign Bricks

The Henry Whittemore Library is a vital part of the Framingham State University community. Through dedicated customer service, the library supports and advances the academic and cultural missions of the university by providing current, relevant resources and innovative technology to our students, faculty, and administrators which address the needs of a diverse, evolving learning community.

You can support the future growth and innovation of the library by purchasing one or more bricks. Your gift to the library will be prominently displayed as you walked through the main entrance of the library. All proceeds from the library brick campaign will support the maintenance and cultivation of all library resources including media, special collections, university archives, staff development, and the enhancement of cutting-edge technology. Your support will help continue the tradition of excellence and accessibility to the entire FSU community.

Add your legacy to the FSU campus - purchase a brick with your name or the name of a loved one to be placed in front of the Henry Whittemore Library on campus.
Your personalized 4" x 8" brick can have up to three lines of text. Each line can have up to 18 characters including punctuation and spacing.

To learn more about the FSU Library Innovation Campaign Bricks, call 508-626-4012 or e-mail alumni@framingham.edu .