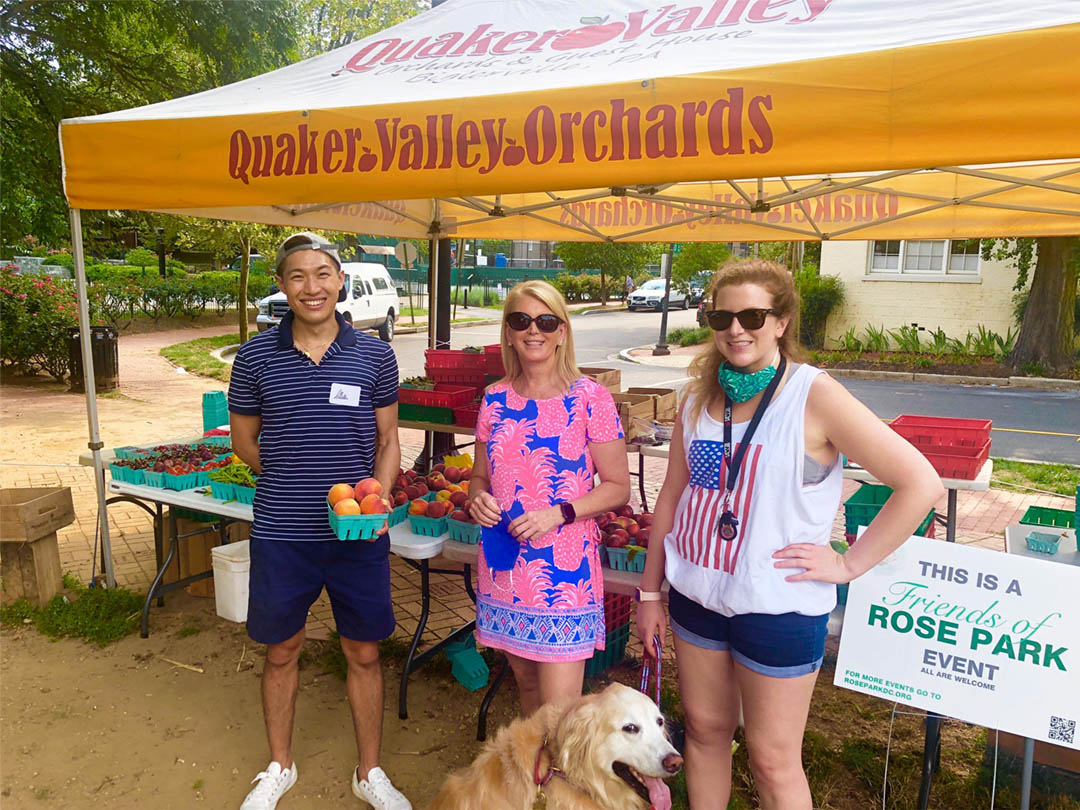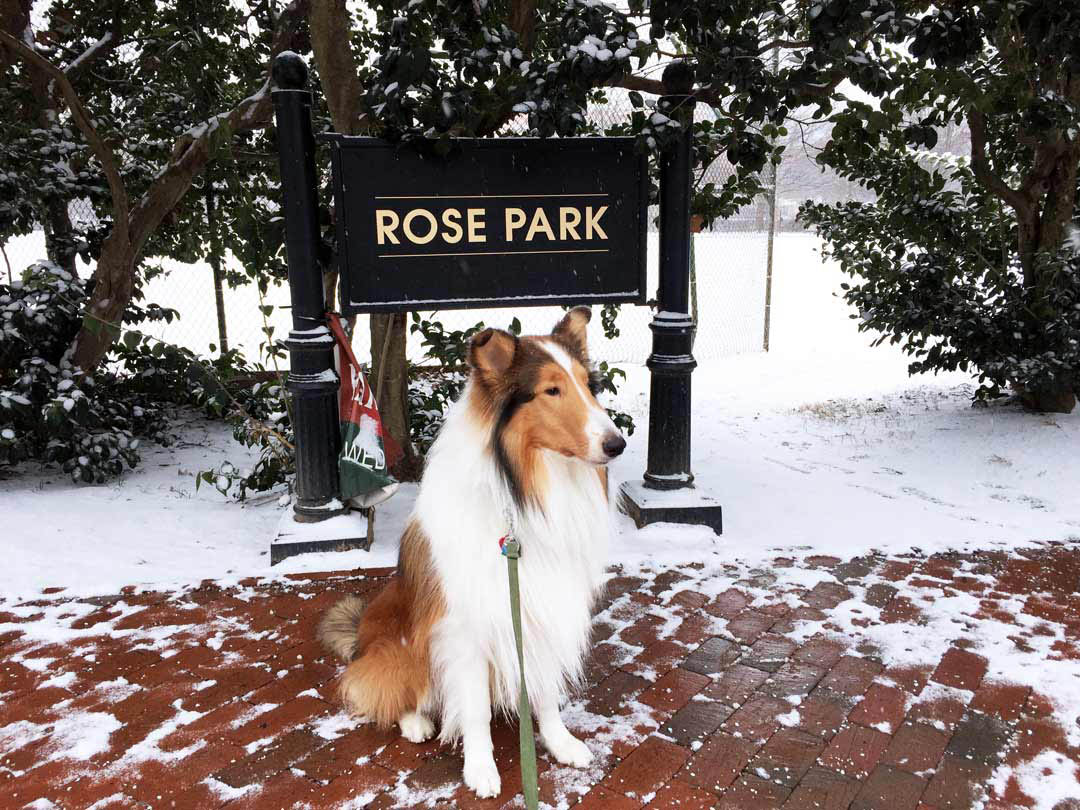 Purchase your personalized brick today and help sustain our beautiful park!
Bricks are a great way to help build up Rose Park community support!
They are installed at the Parkís flag pole plaza for all passerbys to see.
You are now on our automated ordering page, run by one of the nationís top brick-engraving businesses, Bricks R Us, our partner in the Friends of Rose Park Buy-A-Brick program. Net proceeds go entirely to the Friends of Rose Park.

With the purchase of each brick, you donate $125 to Friends of Rose Park and allow Friends of Rose Park to continue all of our community endeavors including the Farmers Market, Summer Concert Series, park maintenance, and special events.

Honorary bricks are a great way to offer a tribute to loved ones, family members, friends to become a part of the park for all our community to acknowledge.

Each brick is 4x8 brick has space for three lines, eighteen characters per line,

To learn more about buying a brick, please email buyabrick@roseparkdc.org

Please complete the form below to make an online brick purchase. All donations are tax-deductible. Please consider paying by check to save the Friends of Rose Park the processing fees.

Checks can be made payable to:

Friends of Rose Park, Inc.
2453 P Street, NW
Washington, DC 20007

Online payments are accepted.

Friends of Rose Park, Inc. (FRP) is a 501(c)(3) tax exempt, non-profit organization made up of volunteers. It raises funds throughout the year to support an improvement and maintenance budget of approximately $50,000.00 annually. Your donations are tax deductible to the extent allowed by law. Tax ID# 52-1951376.