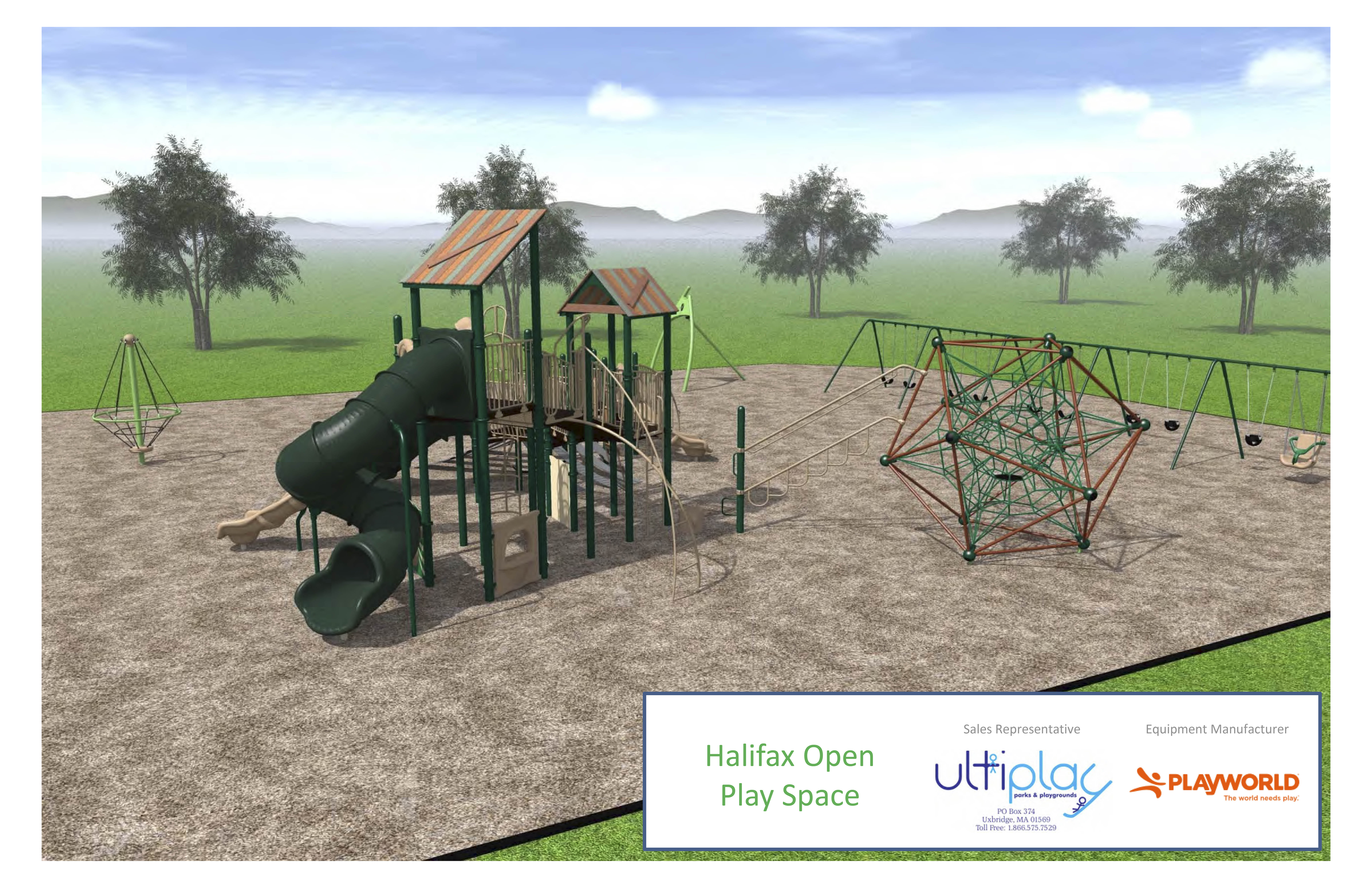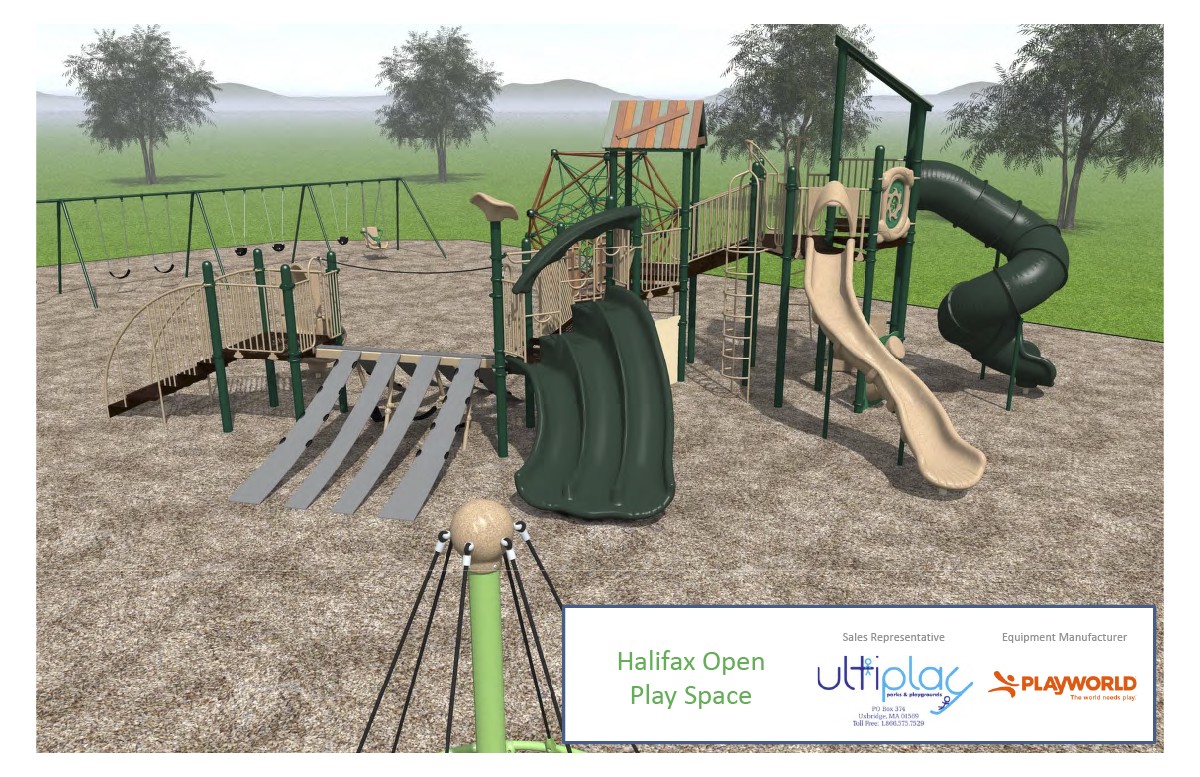 How'd you make a lasting impression on one of your town's most special spots?
Leave a mark for generations to see, all while creating a special place for your family to gather and celebrate?
Well… you're in luck.
The Friends of HOPS are giving you a chance for you and your family to be a permanent part of our precious park.
As part of our HOPS playground design we will be selling a limited number of custom bricks to include in our park benches. A perfect way to thank HOPS for the countless friendships its helped us make... and a way to come back and reminisce about some of the most special times in our lives.
The best part about this brick program… a good response would likely put us over our funding goal and get us ready to break ground!
As for the message… it's yours to leave. Immortalize your kids. Show the community your business cares. Honor that special person who may not be here anymore.
Whatever you decided you can rest assured you've done your part to help rebuild HOPS. One brick at a time.