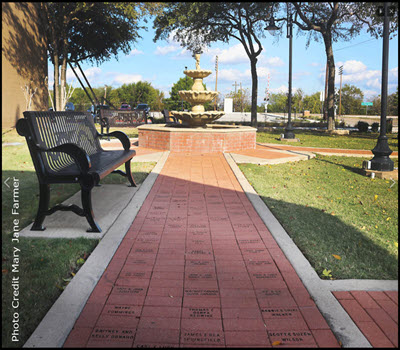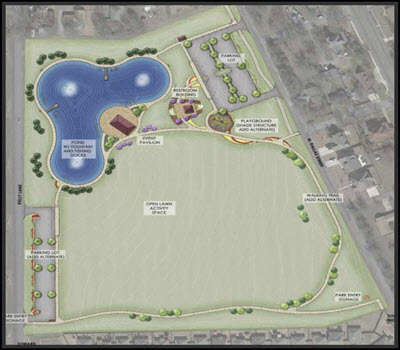 Be a Part of Van Alstyne History
In celebration of Van Alstyne's 150th birthday, the Friends of the Van Alstyne Library is proud to offer engraved commemorative bricks for placement in the future Eula Umphress and Robert Hynds Park, or Dorothy Fielder Park. It's your choice!
Commemorative bricks are the perfect way to remember a loved one, provide a testimonial, or be a part of the city you call home.
Your tax deductible purchase supports the Friends of the Library.