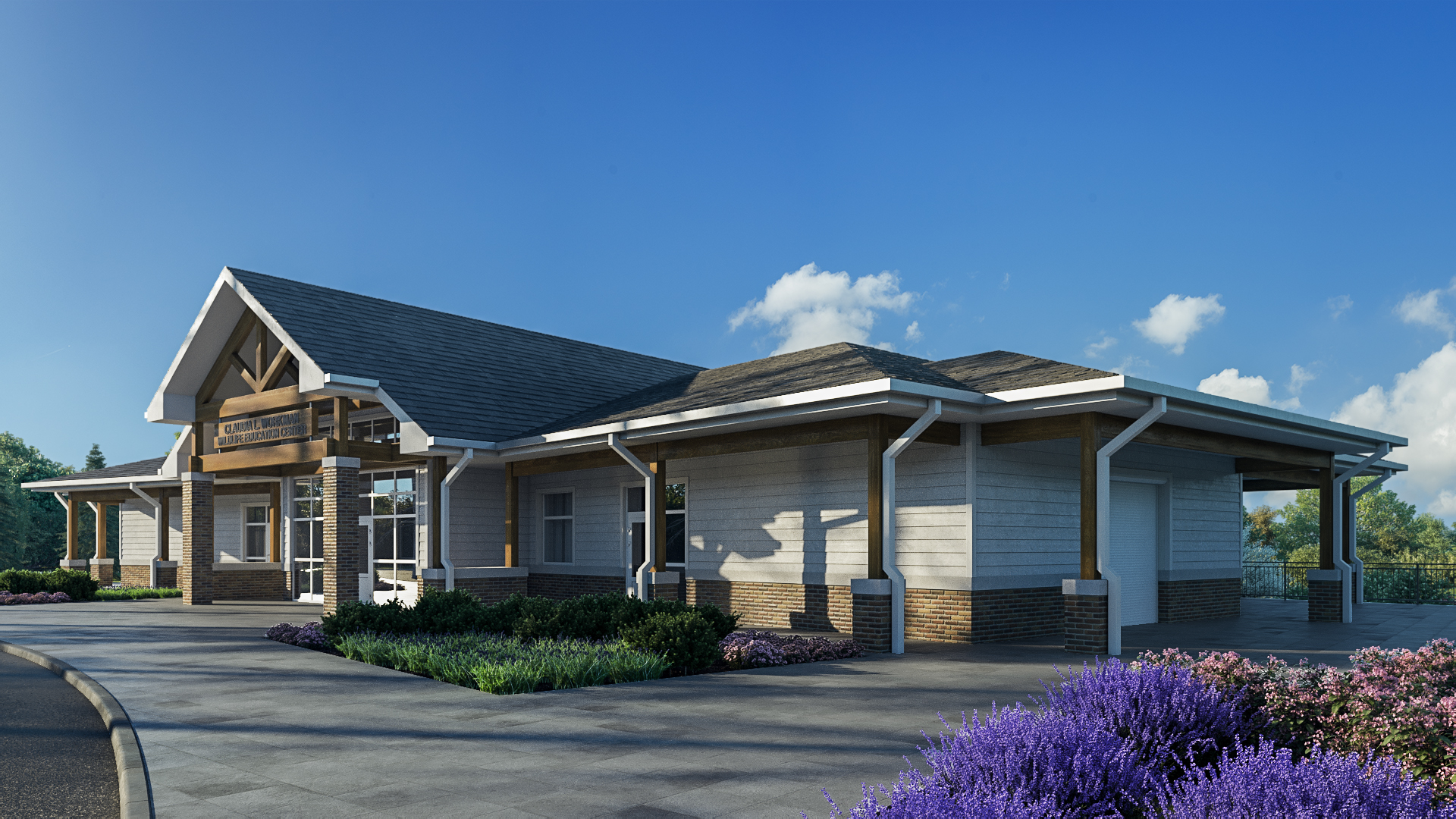 Buy a Brick. Build a Legacy.

Forks of Coal Foundation Needs Your Support!

The Foundation's mission is to maintain, conserve, protect and enhance the Forks of Coal State Natural Area by providing leadership in communication, funding, advocacy and conservation education for children and the community. This includes helping to raise the funds to build the new Claudia L. Workman Wildlife Education Center, which is already in the planning and design stages.

Trails, signage and outdoor exhibits are planned to enhance the outdoor experience for the Area. Flora, fauna, geologic and Coal River history exhibits, an outdoor classroom, stream restoration and much more are being developed. Educational events will be scheduled throughout the year.
* VERY IMPORTANT MESSAGE *
IF YOU WOULD LIKE TO ORDER 10 ( 4X8 ) BRICKS, PLEASE EMAIL forksofcoalfoundation@gmail.com PROVIDING ALL TEN INSCRIPTIONS, YOU GET 3 LINES AND 18 CHARACTERS PER LINE. ( SPACES ARE CONSIDERED A CHARACTER AS WELL )
AFTER EMAILING YOUR ORDERS, PLEASE COMPLETE YOUR PURCHASE BELOW USING THE 10 ( 4X8 ) BRICKS OPTION, ONCE YOU MOVE TO THE NEXT PAGE, PLEASE USE THE CODE #FOF IN THE TEXT FIELD TO PROCESS YOUR PAYMENT OF $1,000