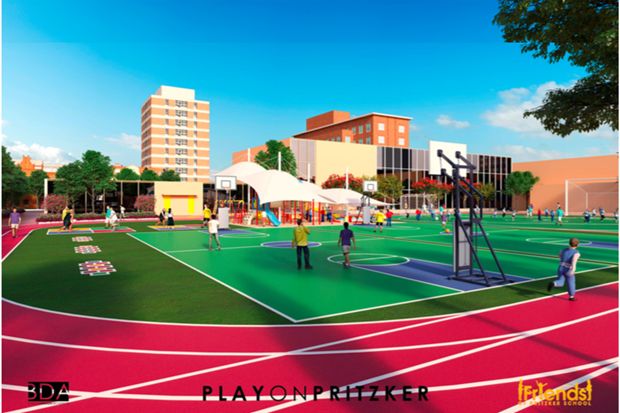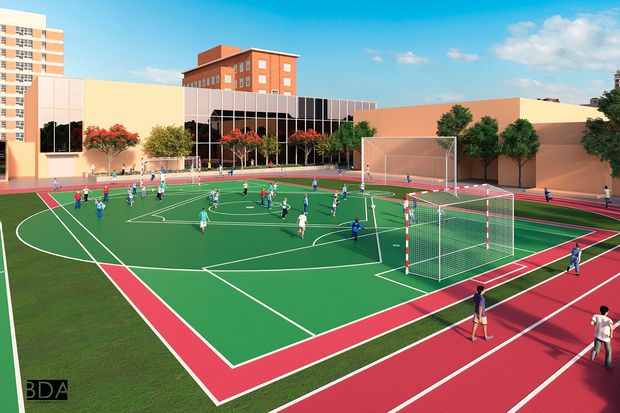 We are raising money to help pay for new outdoor sports fields and playground for our campaign, "Play On, Pritzker".
Memorialize your time here at Pritzker by purchasing and engraving a message that will last for years!.
You can purchase a 4x8 brick for $100 or a 8x8 brick for $250.
Thank you for your support!