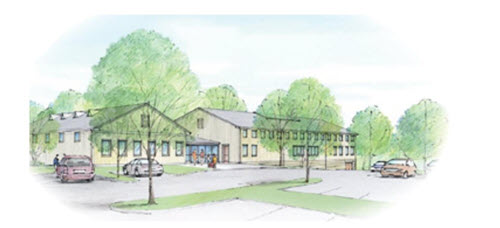 The Friends of the Library in Oxford is offering individuals, families and organizations the oportunity to buy a brick to be placed at the new 8,700 square foot Oxford Library on Great Oak Road.
When you "Buy-a-Brick," you own a lasting piece of a community treasure and support our community Library.
Purchase a 4x8 brick with three lines of engraving for $100 or 8x8 brick with six lines of engraving for $200.
For an additional $5.00, you can choose from over 100 different pictures to add to your brick!
The funds raised from the bricks will help the Friends support the new Oxford Library with it's continuing needs by providing important reading and literacy programs, arts and cultural offerings and technology access for everyone.
If you have any questions, please call Laurie Abbot at 203-888-6944
The Friends of The Library in Oxford is a 501c3 oganization
*** PLEASE NOTE SYMBOLS UNDER THE MEDALS/NATIONALS
WILL ONLY FIT ON 8X8 BRICKS***