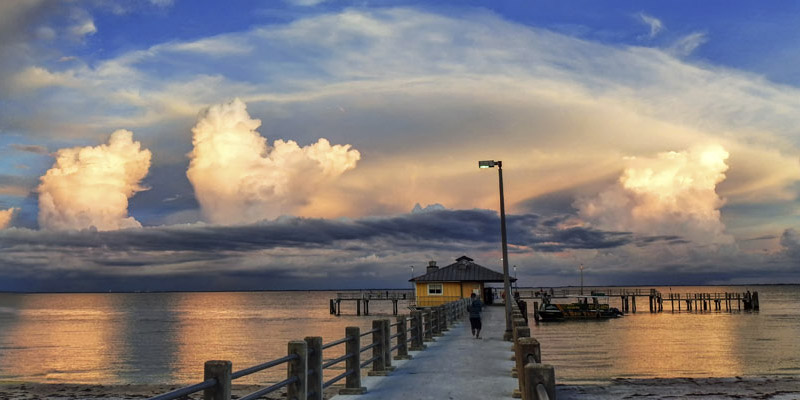 The mission of Friends of Fort De Soto Park is to provide community support for the preservation and improvement of Fort De Soto Park, through financial contributions as well as volunteer efforts.

Our focus is to promote public awareness of Fort De Soto Park, its special environment and facilities, and through improved communication and special projects to bring about an awareness of the need for historical and environmental preservation and conservation.

Fort De Soto Park is a breathtakingly beautiful group of small islands in the Gulf of Mexico at the mouth of Tampa Bay. We want to share its beauty and history with fans around the world.

Honor your loved ones with a Memorial Brick. To help pave the way for enhanced Park projects and be a part of history, your commemorative brick will be placed at the base of the American flag which waves day and night at the entrance to the Park. Sizes are 4 by 8 and 8 by 8, with text.