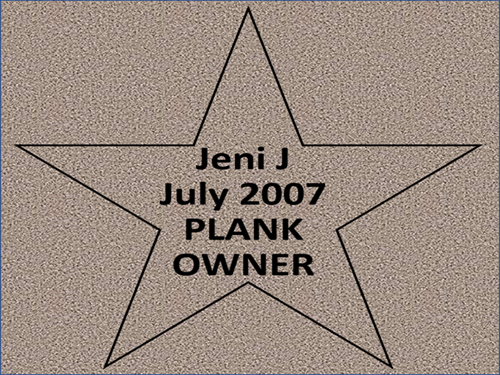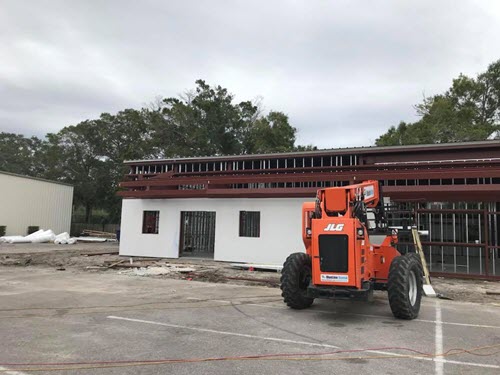 FlavaFitness Studio has been a staple in the community, and the dance fitness industry, for over 10 years by providing opportunities to jump start the careers of many and now has the amazing opportunity to receive a NEWLY CONSTRUCTED customized stand-alone building!!!  Expanding our physical building allow us to better serve our members along with the community without the current limitations of our structural design, outdated equipment, and size. This will be a dream come true not only for us, but all of those in the community that we serve. This new building will have more dancefloor space, a more organized floorplan, and more versatility for all to enjoy.  The new building will allow us to expand our services to the community through our business and ongoing charitable efforts.  However, only the construction of the actual "building" is being provided to us.  We must fund everything else to turn it into the perfect "STUDIO", and we need your help to do so! 
No need to go to California to see the "Stars", when you can just visit them at Flava!
With the construction of our new studio we will be adding our very own "Walk of Fame" right at our main entrance.  The new brick walkway will will displa all of the BIG names of those that have shared the dancefloor with us over the years.  With our customized brick fundraiser, YOU can be among the stars and have your very own STAR on our walkway.  Customized bricks are available for both individuals and businesses.
Who Will Benefit from Your Support?
The entire Tampa Bay community and beyond!!! (In one way or another.) In addition to the life changing services of health and wellness provided to our clients, we also support the entire community. We do this by providing opportunities for entrepreneurs to start and grow their businesses, and by donating our space, time, services, and/or money to multiple local charities and needy individuals. Through the years, FlavaFitness Studio has supported causes such
- Anti-Bullying
- The Humane Society
- Homeless Families
- Pink Wish Foundation
- Human Trafficking
- Head Start Program
- Fire & Hurricane Relief
- Orlando Pulse Shooting
- Breast Cancer Awareness
However, because of her own experience, the founder's top cause is Domestic Violence Awareness, and therefore she is currently launching a new campaign, Stand Up! (Stop The Abuse 'N Dance), to provide free services to survivors transitioning from shelters back into society. For every $25 raised through the Stand Up! Campaign, FlavaFitness Studio will provide one month of services FREE to a survivor. They also plan to partner with other small businesses to expand their services, coverage area, and to offer extra-curricular activities to the children impacted by abuse.
How Will The Funds Be Used?
Our goal is to bring the BEST dance fitness studio, event hall, and performance space to Tampa, Florida. Funds collected will cover all post construction expenses such as:
- Flooring (2,700 sq. ft. of sprung dancefloor made with REAL wood)
- Fixtures (Lighting, mirrors, fans, audio visual equipment, etc.)
- New Equipment (TRX, punching bags, bungees, silks, etc.)
- Amenities (Changing area, back stage area, make-up vanity, etc.)
Additionally, funds will support our ongoing charitable contributions through the continued donation of our venue for charity functions and funding the Stand Up! campaign.