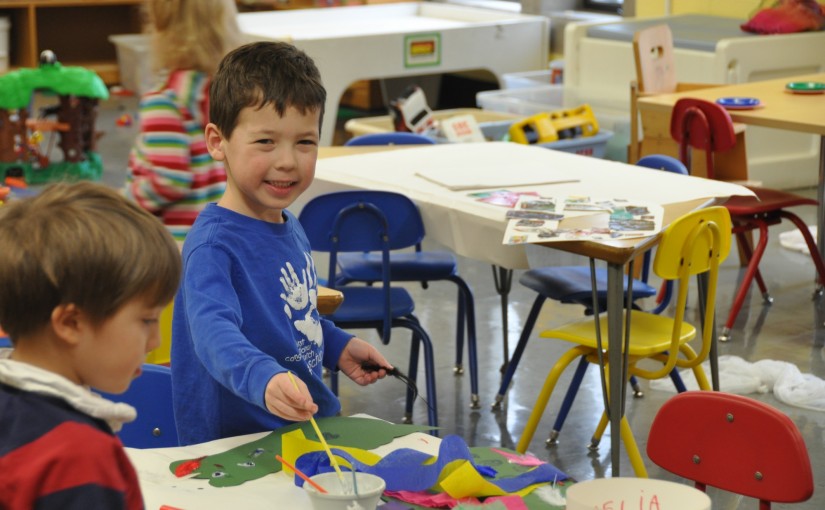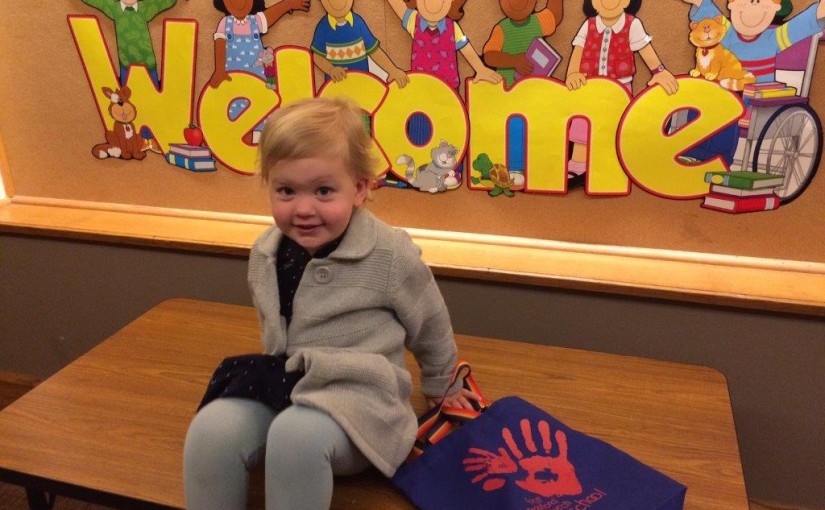 Children at play are actively involved in creating themes, exploring and establishing environments, solving problems, and developing shared understandings.
Through play, young children learn to see otherís points of view, to use language in new ways, to interact with others, and to develop their muscles and coordination.

This campaign will help fund the playground renovation, allowing children to learn through play while exploring the outside world. Specifically, the bricks will be used at the entrance to the playground.

Thank you for helping us create a fun and safe environment for the children.