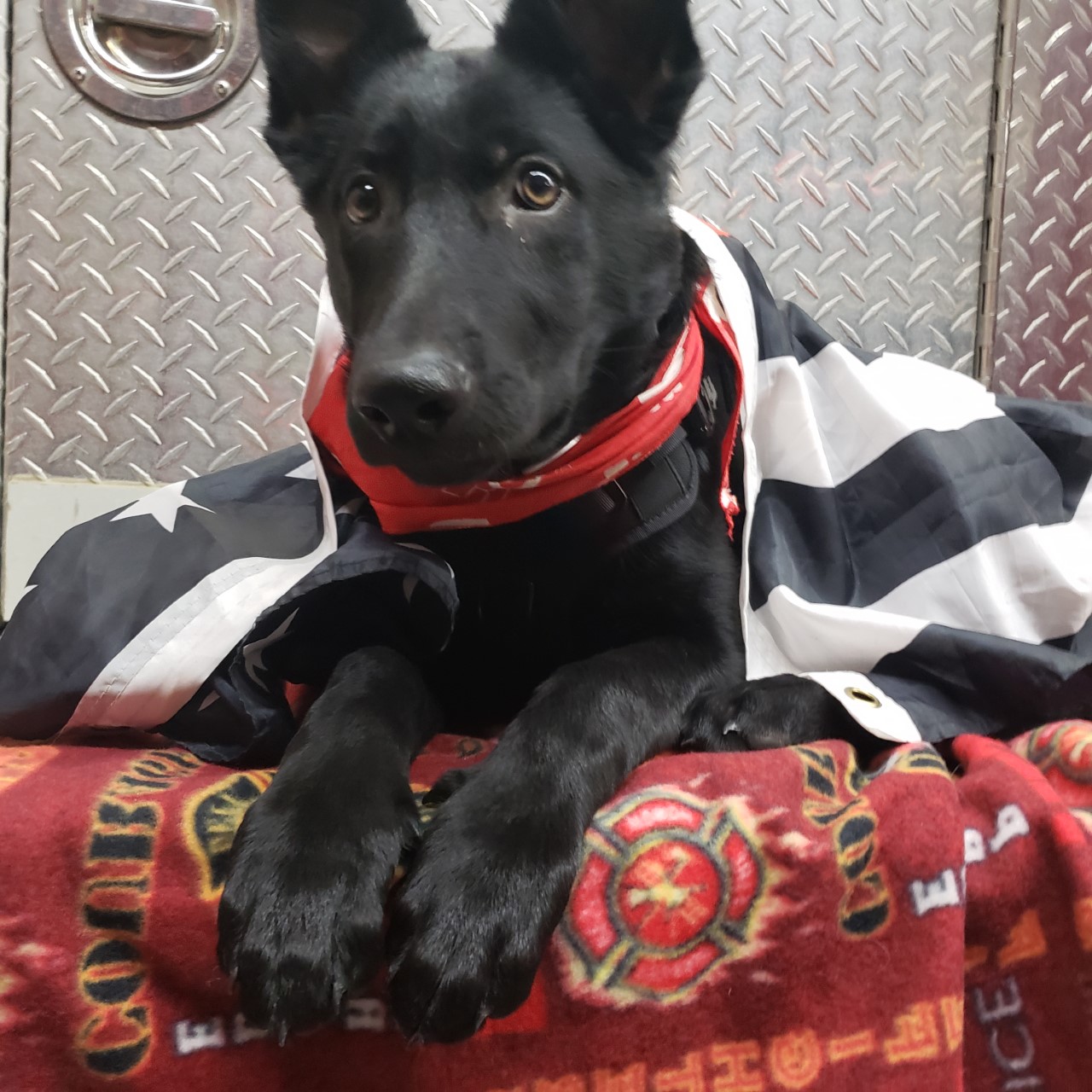 Firefighters With PTSD is a non profit based in MN that trains, raises and places service dogs with veterans and first responders dealing with PTSD.

We are helping first responders and veterans heal 4 paws at a time.

We are really excited to share the news that we are searching for land to build our forever home.

Our campus will have a campground FREE to veteran and first responder families along with our dog training facilities, store and memorial garden, where you can come remember loved ones and plant flowers in there memory.

This will be a place where those who wish to get involved can come help with our missions.

We will have two places on campus where you can have a brick.

Our flag poles up in front and our memorial garden for fallen first responders and veterans can be honored and remembered.

You and your organization have an opportunity to help us reach our goal by purchasing a brick. 4x8 are $130 You can get a replica for home or office for $40 We also have an 8x8 square for $300 and you can get a home/office replica for $60 All your money is tax deductible.

Please consider ordering a brick in support of Firefighters With PTSD.