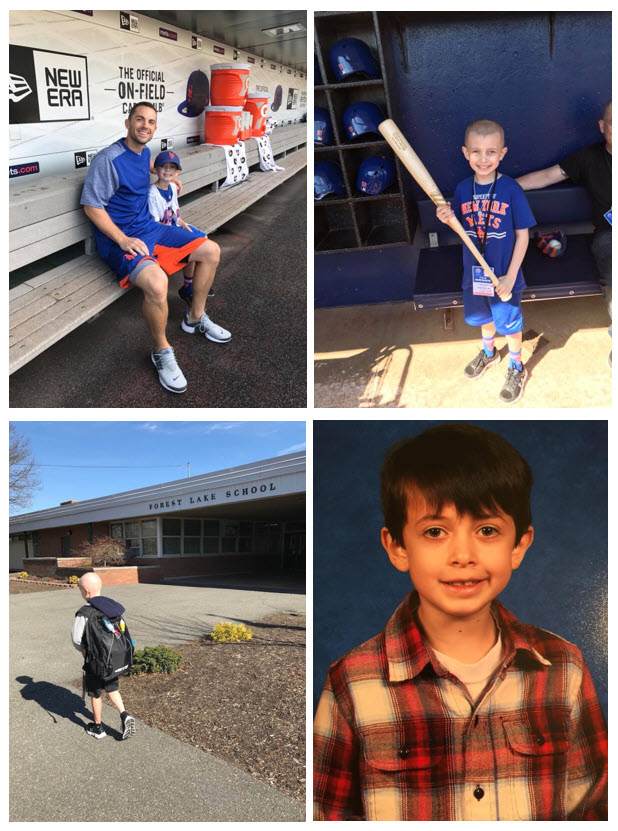 With tremendous gratitude, we announce that we are halfway to our goal of building the James Lodato Field of Dreams! James was a sweet, sports-loving second grader who passed away from a cancer known as Rhabdomyosarcoma, leaving behind his family, friends, and a community of people who have been touched by his story.

So many generous people have reached out to express that they would like to help, and we have found the perfect way! We are excited to offer the opportunity for you to help us create a tribute to James, and serve as his legacy for children, families, and future ball players to enjoy.

Brick by brick, we can make this dream a reality! We invite you to be a part of this project, by purchasing an engraved brick that will forever serve as your contribution. The bricks will be featured in a walkway and patio area behind the backstop. A community of names, beautifully engraved in the bricks, will be a beautiful way to frame the James Lodato Field of Dreams.

Thank you for helping us pave the way for this project!