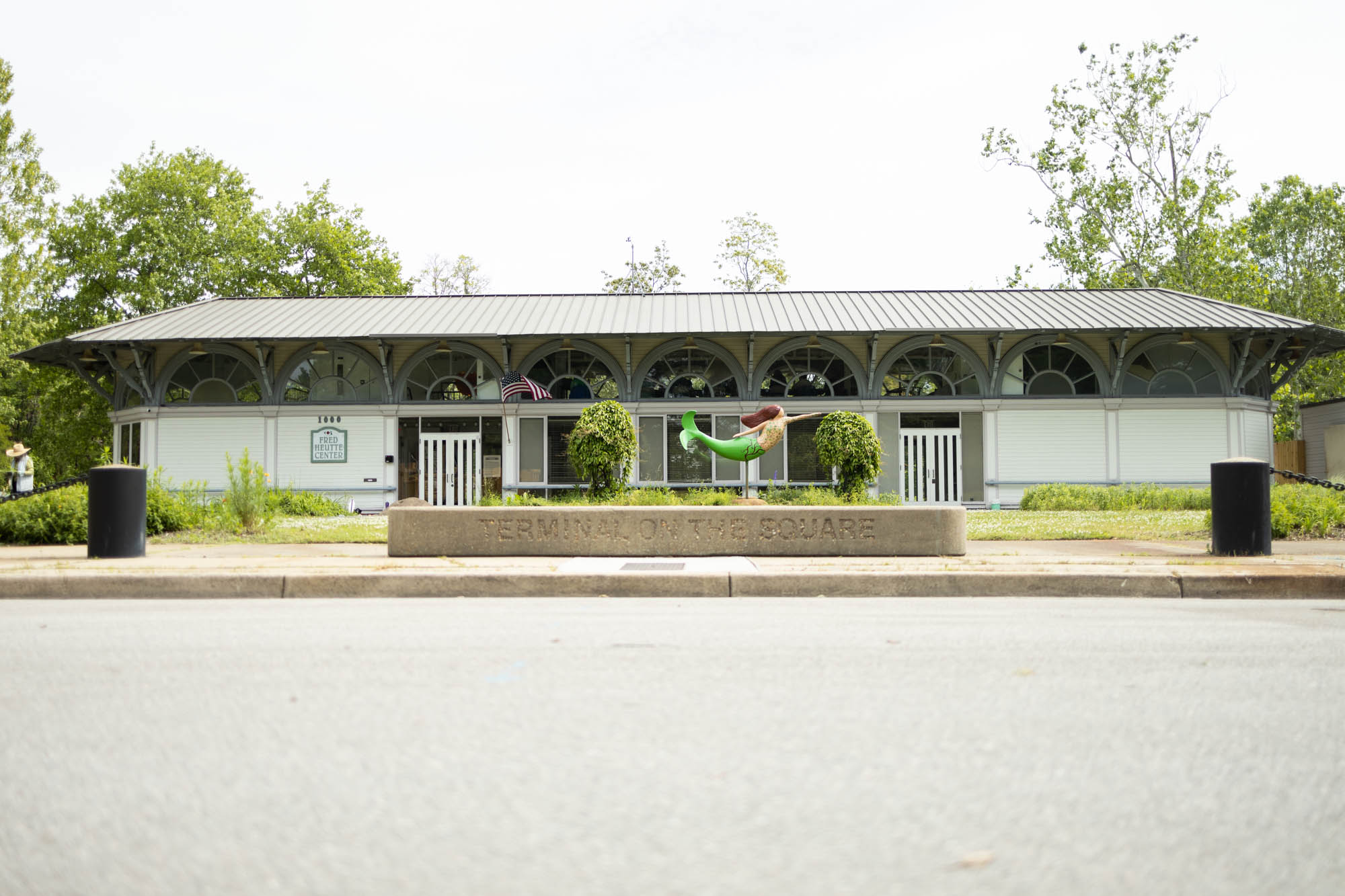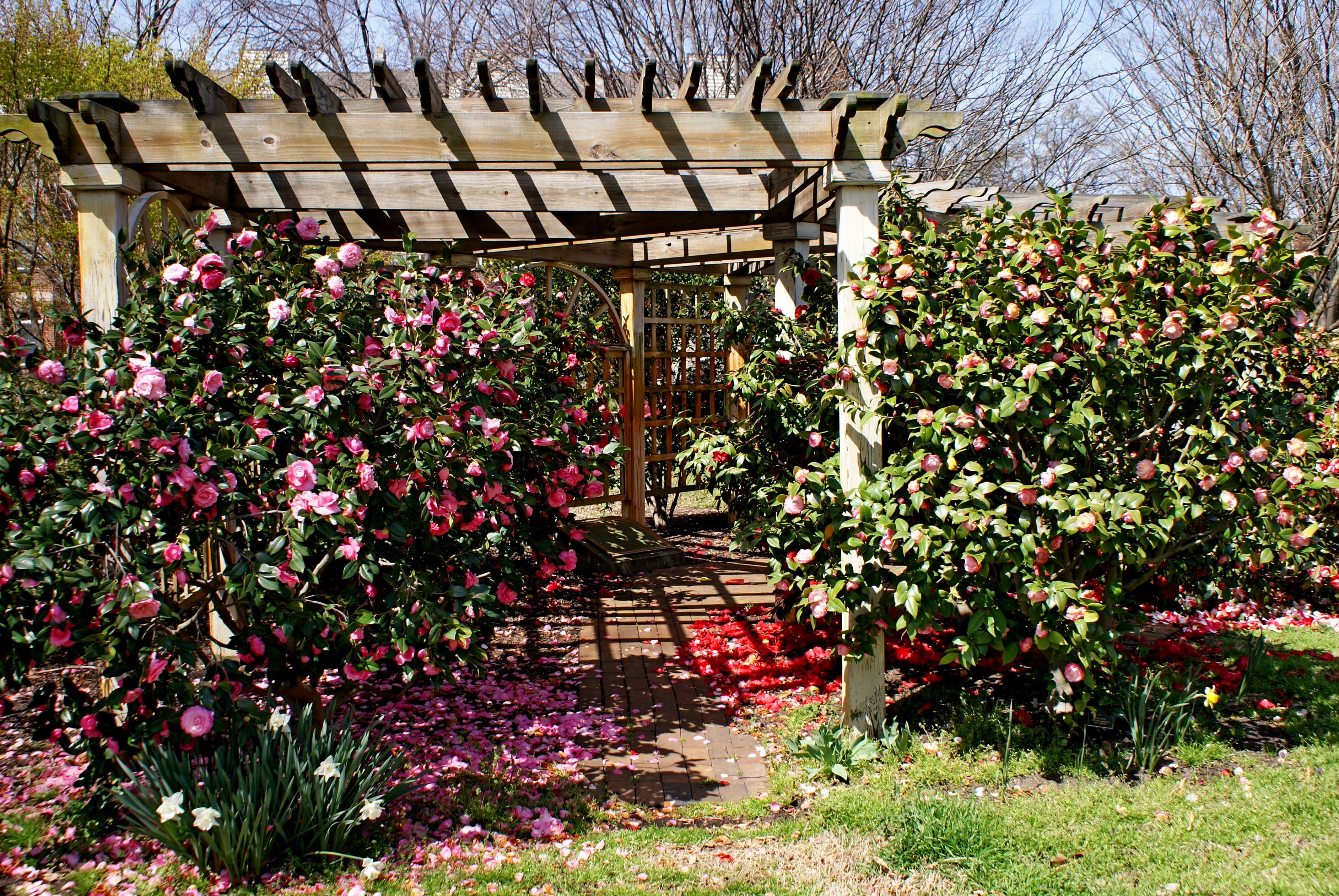 Buy a Brick. Leave a Legacy.
The Friends of Fred Heutte Foundation continue the meaningful work of the beautification of South Hampton Roads and the preservation of the environment. The Foundation, established in 1980, is housed in an old ferry terminal situated in Norfolk, Virginia's Ghent Square neighborhood. The setting is complemented by a variety of gardens: a raised-bed vegetable garden which donates food to the Food Bank of Southeastern Virginia, an arboretum that includes a camellia lath house, a pollinator garden, a water garden and a formal knot garden.

Throughout the year, gardening classes and programs for children and adults are sponsored by the Foundation to teach the art of growing and appreciating annuals, perennials, vegetables, herbs and other plants.

By purchasing a customizable brick you graciously allow us to continue these activities and provide for the maintenance of the terminal and gardens all while leaving a legacy of your commitment to the cause.

Each 4x8" brick fully customizable with up to three lines of text and up to 18 characters per line.