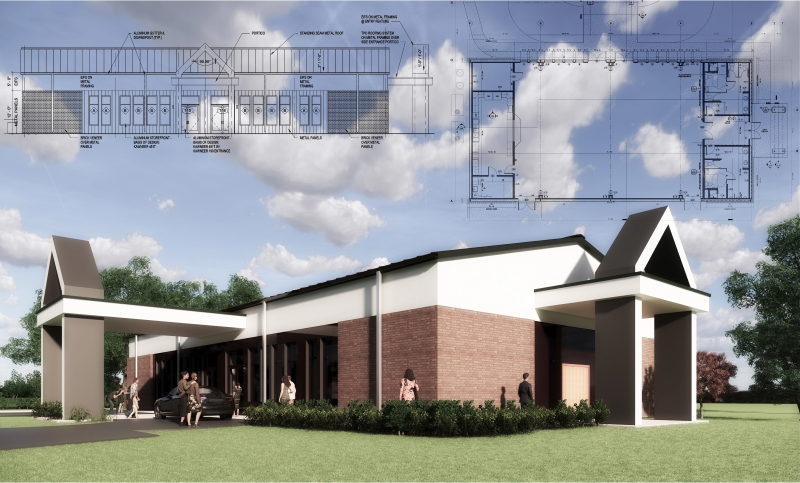 Fellowship Baptist Church - Tallahassee

We are raising funds to build the new Fellowship Hall
How can you help?
Buy a brick!

You can engrave bricks in honor or in memory of a loved one!
You can commemorate a special occasion, birthday, anniversary!
You can engrave any (approved) message.
Perhaps a favorite verse of scripture or encouraging word.
Purchase as many bricks as you want, there is no limit.
The more we sell, the more money for the new Fellowship Hall!

Bricks are 4" X 8" and are $100 each.
For questions please contact Fellowship Baptist Church, 850-562-2040, serve@fellowshipbaptist.org