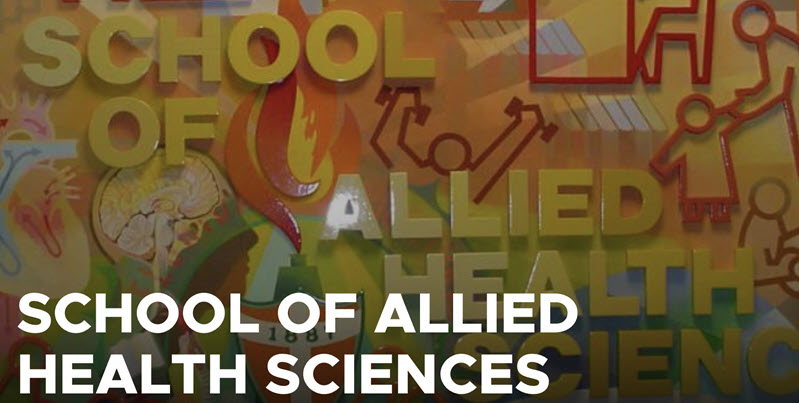 BE THE FIRST 100 TO PURCHASE YOUR BRICK! See your Brick DURING HOMECOMING in the School of Allied Health Sciences WalkWay

The School of Allied Health Sciences (SOAHS) is one of three health professional schools at Florida Agricultural and Mechanical University (FAMU). The school was established in recognition of the need to provide access to quality education in a group of rapidly growing health professions. The school is divided into six divisions: Cardiopulmonary Science, Health Care Management, Health Informatics and Information Management, Health Science General, (which offers a Health Science–Pre-Physical Therapy Concentration and Physical Therapy Pre-Physical Therapy Concentration), Occupational Therapy and Physical Therapy.

Your gift will be used to provide scholarships to worthy undergraduate and graduate students to continue their progression through the FAMU School of Allied Health Sciences.