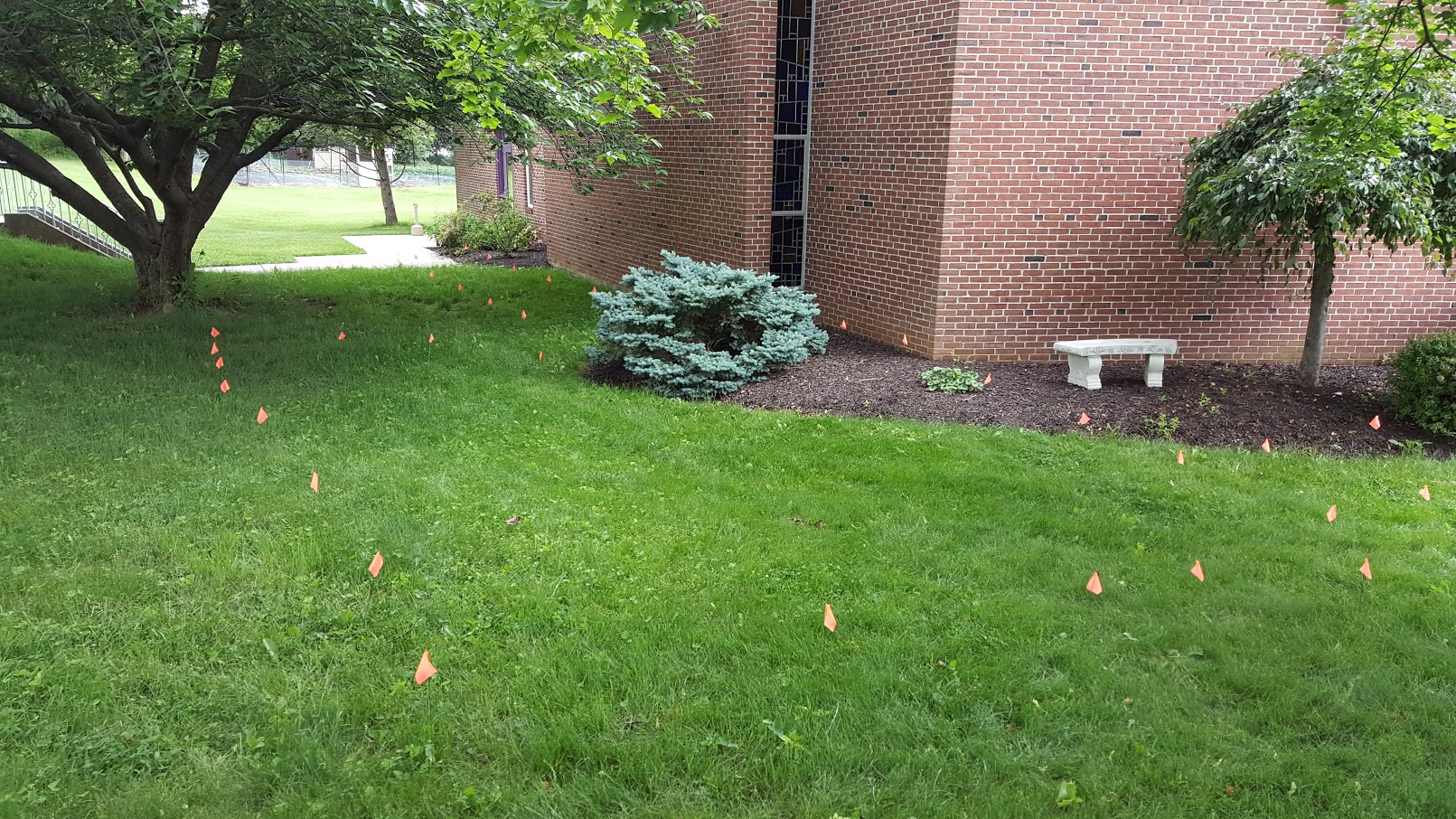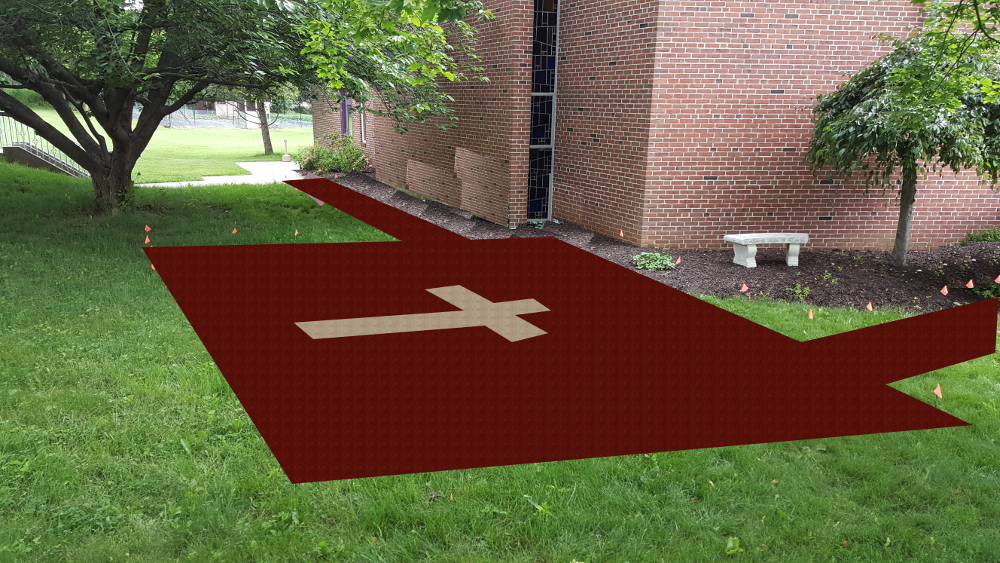 Faith Presbyterian Church Outdoor Gathering Space
an Eagle Scout Project by Anthony Howorth
In an effort to expand the areas where the church and community can gather for fellowship, prayer and worship, I will be creating gathering space outside of Fellowship Hall. The space will be constructed of brick pavers.
To help fund my project, you can become a permanent part of Church history by purchasing a commemorative 4x8 inch or 8x8 inch brick to be installed as part of the gathering area. This is a unique and special way for your family, children, loved ones or you to be honored in a lasting and memorable way.
Some ideas for your commemorative brick inscription are:
* A dedication to your favorite pastor
* Your family's name
* An inspirational message
* Honoring a special family member with a lasting memento
* A message in memory of a relative that is with God
The number of commemorative ideas is unlimited!
I invite you to create a lasting memory as part of my Eagle Scout project and a part of Faith Presbyterian Church.
The investment for each 4x8 inch brick is $50.00 or you can purchase an 8x8 inch brick for $100.00. You can optionally include an image (from a list of available images) for an additional $15. The funds raised will be used to pay for the materials necessary to make this space.
I will be accepting orders through March 31, 2018. I plan to have the gathering space completed and bricks installed by June 1, 2018.
Be one of the first to show your commitment by helping with my Eagle Scout project.
Please contact me if you have any questions.
Anthony Howorth