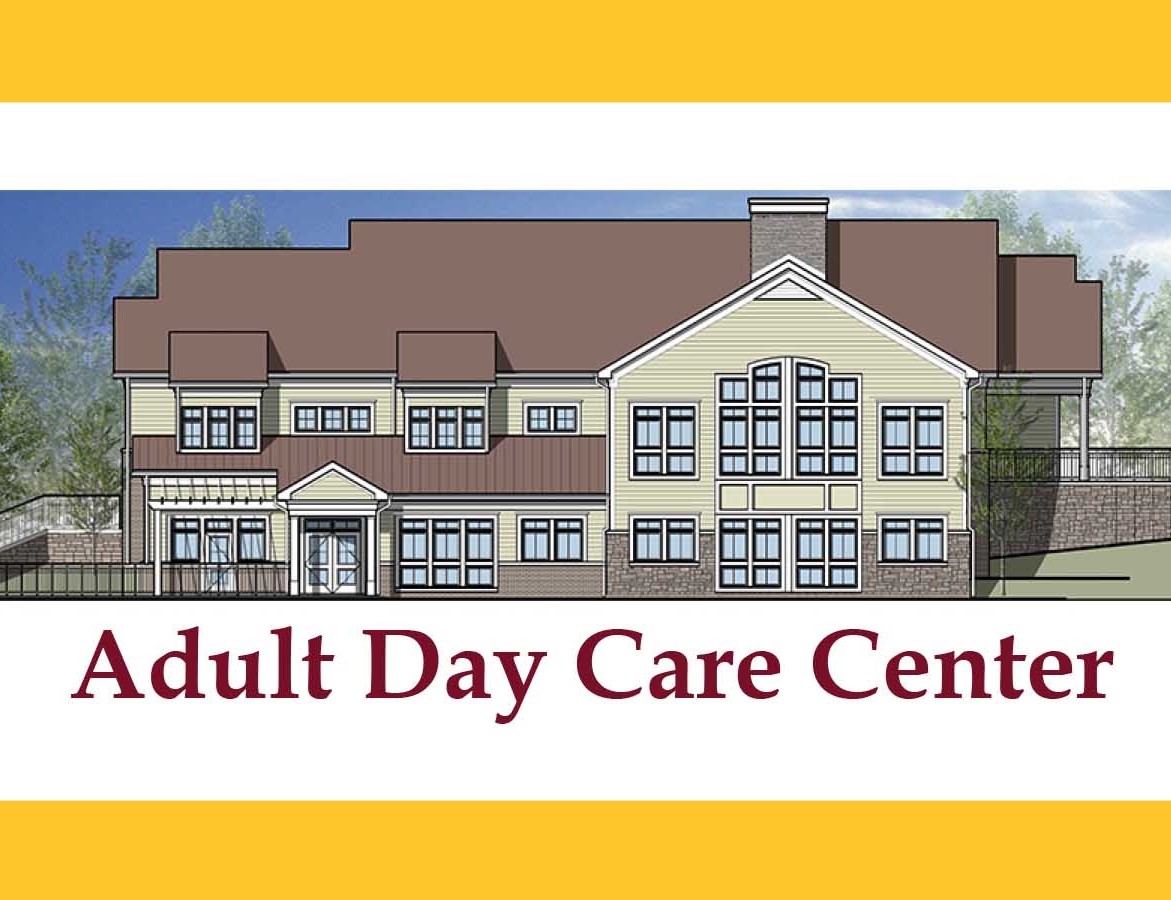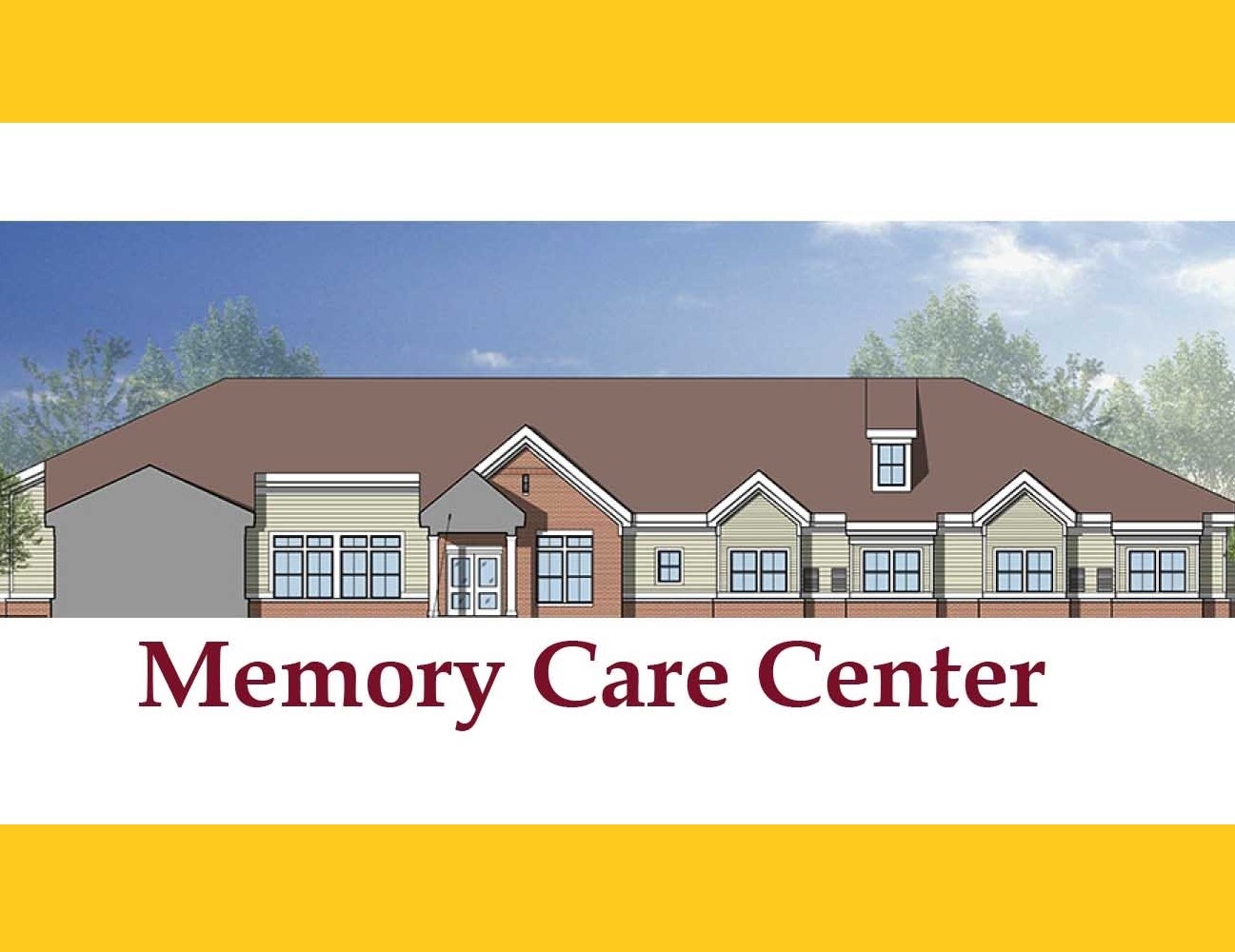 Help Fahrney Keedy Pave the Way! Enriching the lives of Seniors for Centuries to Come!!

It is truly an exciting time to be a part of the Fahrney Keedy family! We are in the midst of growing this historical non-profit's capabilities. Construction is in full swing as we build our 12,500 sq. ft. Adult Day Center AND expand our Memory Care Unit by 17,500 sq. ft. Upon completion, we will be capable of caring for an additional 58 seniors on campus, daily! That's INCREDIBLE!

Put your mark on this historical site and exciting time! Honor or Remember a loved one, get creative, make it personal with a brick or paver that will help pave the way for our future seniors!!

This campaign is an affordable way to get involved. Employees, we are offering payroll deduction to you. You may space out your donation in 4 consecutive pays.

4x8 Brick - $100 - 3 lines, 18 characters per line (including spaces)
8x8 Paver - $200 - 6 lines, 18 characters per line (including spaces)

We hope that you will consider this campaign and sincerely, thank you for believing in the importance of our mission: Enriching the lives of seniors!

Thank you!!