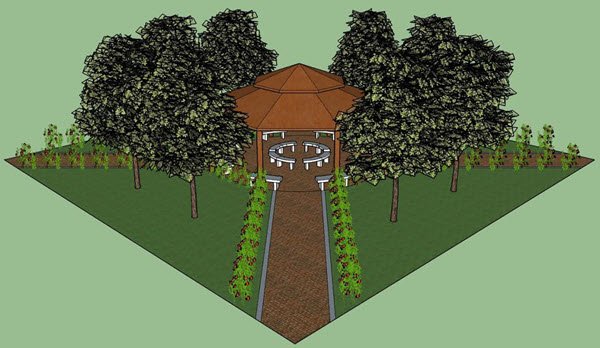 For over 100 years, Fresno Adventist Academy has built a legacy of educating students to be successful in this world and prepared for the world to come.
You can become a part of this legacy by having your name, or the name of a loved one, engraved on a commemorative brick in our new student commons to be constructed in the center of our campus.
The brick may be engraved with a friend or family name, creating a lasting memorial.
You may also choose to honor and memorialize someone who has made a difference in your life, such as a teacher, a pastor, a parent, a spouse, a child, a friend or honor a child or grandchild who attended Fresno Adventist Academy.