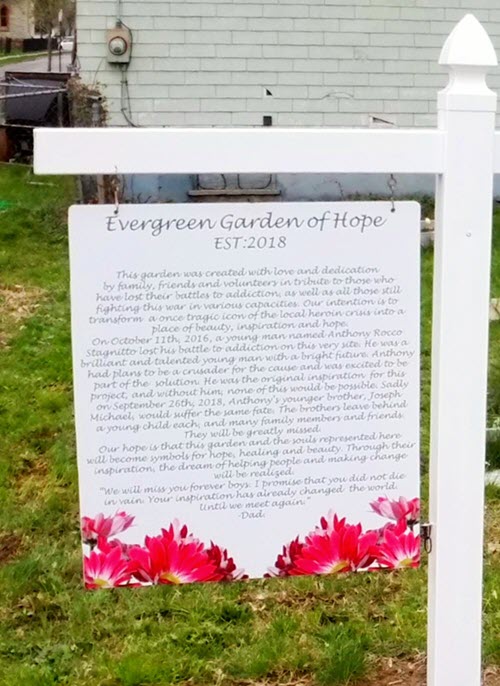 Here is a great way for you to honor your lost loved ones and beautify the garden at the same time.
Put one at your garden spot or we can build it into one of the future walkways.
Just let me know which one you prefer.
Every penny goes back into the garden to make it the best it can be.
Thanks.
God bless.