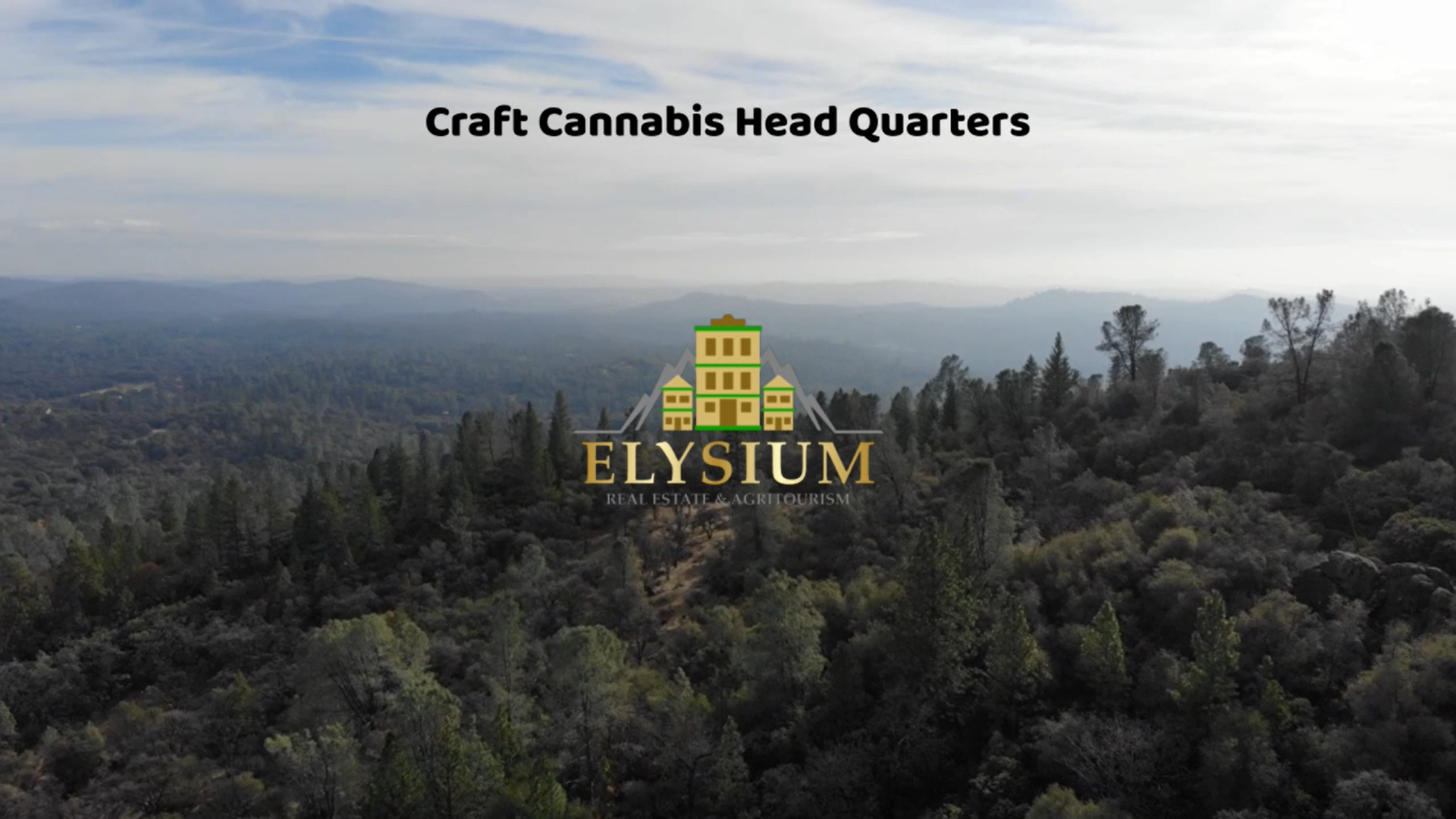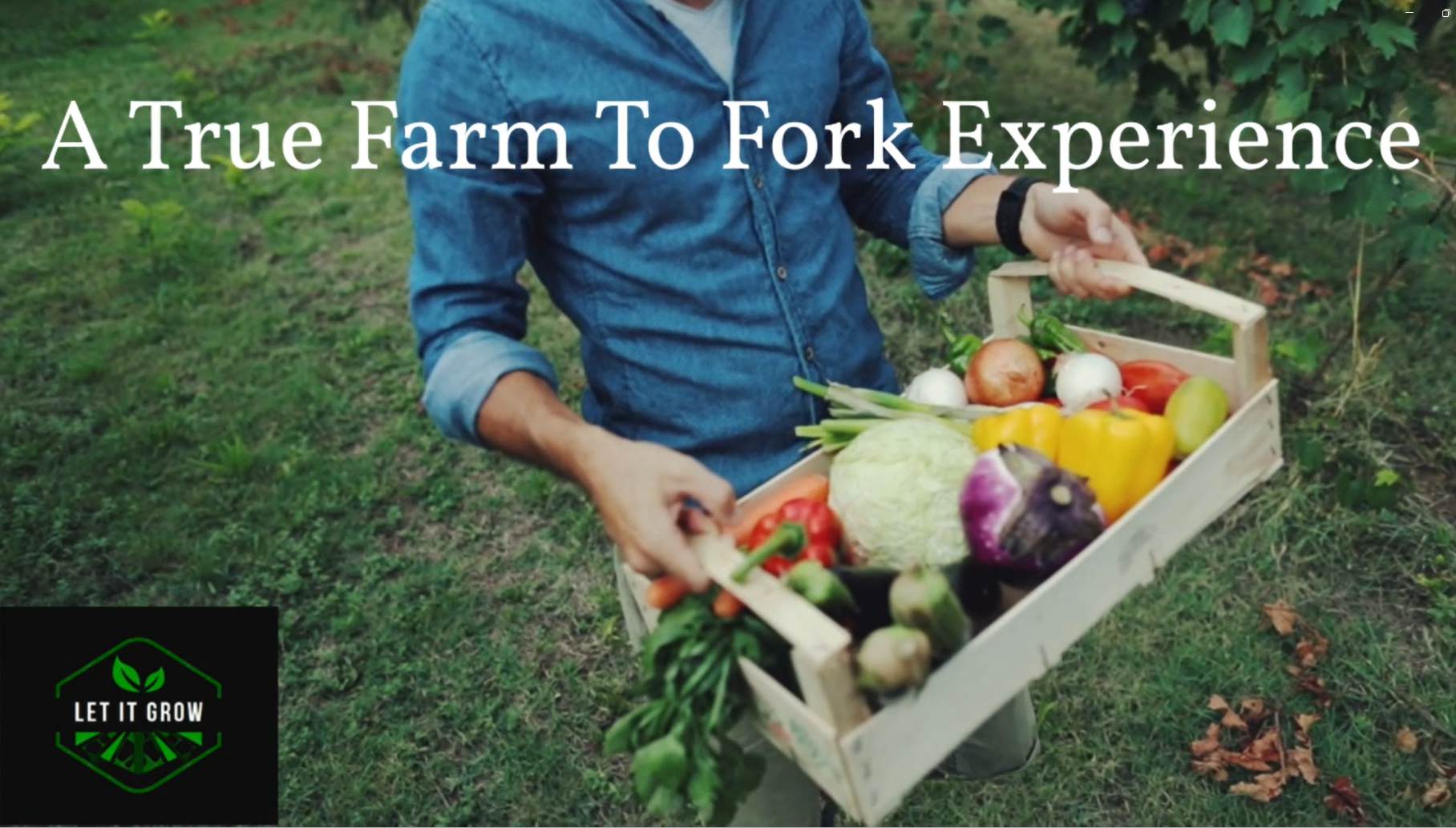 Immerse yourself in the beauty of nature and the thriving cannabis culture at the Blue Oak Protected Forest Trail. Our "Leaves of Legacy" campaign offers you a unique opportunity to support the preservation of this cherished trail while etching your name—or your business—into its timeless story.

By purchasing a personalized brick, you contribute not only to the conservation of this enchanting landscape but also to the development of cannabis tourism in our region. Choose a small brick to leave a personal mark, symbolizing your connection to the trail. Opt for a medium brick to showcase your personal or business logo, embracing the unique opportunity to reach cannabis enthusiasts and visitors. For those seeking a grand gesture, select a large brick to display an elaborate message, logo, or artwork, making a statement in support of the trail and its significance in the cannabis tourism industry.

These bricks, bearing the names of passionate individuals and businesses, will come together to create a "Path of Preservation"—a visual representation of our shared commitment to the Blue Oak Protected Forest Trail. Your personalized brick will stand as a testament to your dedication, inspiring others to embrace the harmonious relationship between nature and cannabis.

To celebrate your contribution, we will host an unveiling event, where we gather to reveal the personalized brick display along the trail. It will be an extraordinary occasion, filled with camaraderie and appreciation for the remarkable bond between nature, cannabis culture, and community.

Your generous donation will directly support trail maintenance, enhancement projects, eco-friendly signage, educational programs, and marketing efforts to promote the Blue Oak Protected Forest Trail as well as assist in the development of a premier cannabis tourism destination. By participating in the "Leaves of Legacy" campaign, you become an advocate for preserving this cherished trail and fostering the growth of cannabis tourism in our region.

Don't miss this chance to make your mark on the Blue Oak Protected Forest Trail and be part of its vibrant cannabis tourism story. Purchase your personalized brick today and leave a legacy that will thrive for generations.