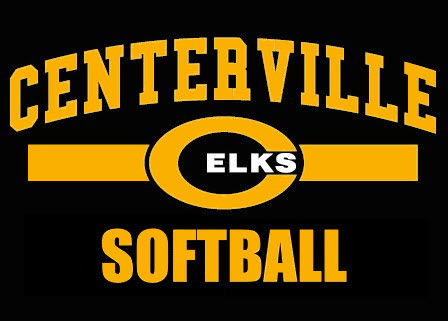 Preserve your place in history! The CHS softball team, through fundraising efforts like this, is currently renovating their facility. Over the past year and a half, we have made so much progress. Phase 1 of the renovations are officially complete! The upgraded facility already looks incredible but we've still got more work to do. The funds raised from this project will be used to help pay for some of the new upgrades. This is your chance to be "All in" and preserve your family's name or that of your business for generations to come!
The CHS softball team is offering the opportunity for you to purchase donor bricks, which will be permanently placed at the facility. To the left of the first base dugout is the home of the new CHS softball alumni patio! Whether you're a CHS softball alumni, one of our honorary alumni sponsors, or a family member of a current player, we'd love to have your support! With your donation of $70 you can be a part of this new construction project.
Bricks are on sale now!!!
To ensure your brick is in place for the 2021-2022 season, please order and remit payment no later than January 31, 2022.