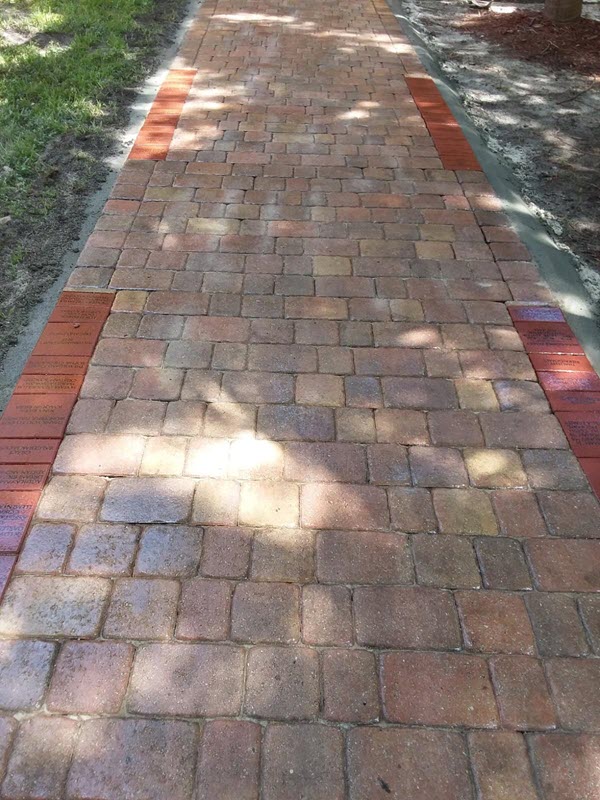 Buy a brick and leave your legacy.

The Bricks fundraiser will support Coral Gables Preparatory Academy (Gables Elementary) to purchase computer laptops and mobile carts, new A/V equipment for the auditorium and to beautify the school grounds.

The bricks will be integrated with the existing brick pathway in the courtyard facing Minorca Avenue.