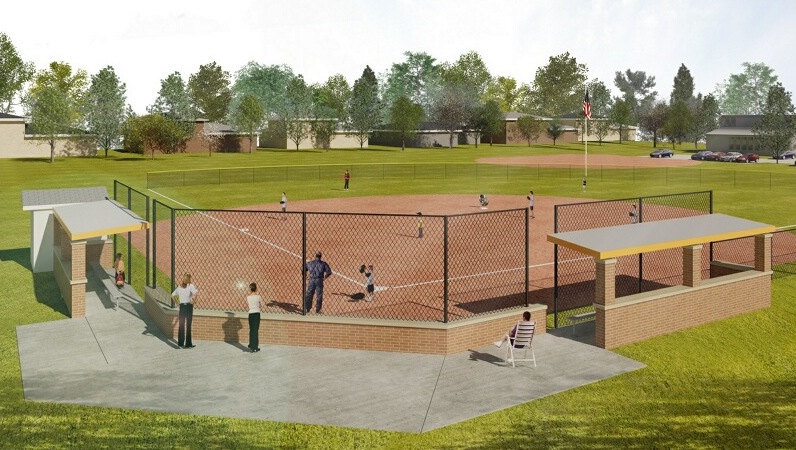 The Darien Youth Club is offering an opportunity to purchase Donor Bricks, that will be permanently placed in a walkway at the new DYC Joey V Memorial field.

Joey V Memorial Field is dedicated in loving memory of Joseph "Joey" Ventimiglia.
January 22, 2010-January 5, 2018.
Joey was born and raised in Darien, participated in the DYC baseball program for 3 consecutive years, and through that developed a love for the game. His dreams beyond that were to play for the Hinsdale South Hornets then to be drafted right out of high school to play in the major leagues. His favorite team was the Chicago Cubs, his favorite player was Anthony Rizzo, and his favorite number was 44.
Joey's love of baseball lives on through all the children who's cleats step onto this field. Those who come to practice and those who come to play. Joey often said, "If something is hard, you do it again. If you do it again, it will get easier." No words could be more true than for the sport of baseball. His will, effort, and resilience was unrelenting and inspiring. Joey consistently gave it, "his all," both on and off the field. Joey is most certainly an angel in this outfield.