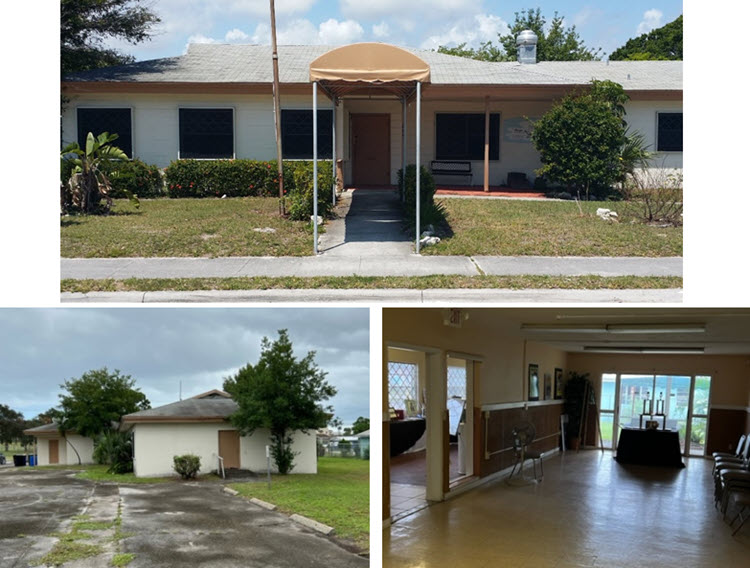 The city of Fort Pierce is filled with historical jewels and the indelible footprints that international author and philanthropist Zora Neale Hurston debossed in its soil contributes to those facts.
Located in the historic Lincoln Park Community is the Zora Neale Hurston Dust Tracks Museum and Humanities Center. This once segregated nursing home is now the home of nonprofit, The Zora Neale Hurston Florida Education Foundation, Inc. Here at the museum, we are committed to promoting and preserving the legacy of Zora Neale Hurston through museum and educational programming, cultural events, and community partnerships. Our mission is to contribute to the community's economic and social growth.
As the Afrikan Proverb goes, "if you want to go fast, go alone. If you want to go far, go together." We are a community conscious organization seeking partnership with community minded members. Please join us as we continue to build on the African-American and City historical blocks that have been laid thus far. By partnering with us, you too are debossing your historic footprint.
The Dust Tracks Fundraiser serves the purpose of petitioning funds that will aide in the remodeling and reconstructing of this more than half-a-million-dollar project. By purchasing your desired brick, you will participate in both the financial and aesthetic aspects of the building.
The purchased bricks will be engraved with your personal message and paved along the building's walkway:

My Home is Your Home brick: "8x8"……………….…….$250 (8 lines, 21 characters)
Dusted Tracks brick: "4x8"…………..…….…..$100 (4 lines, 21 characters)
Please note:
• Each number, letter, space, punctuation mark, counts as a character
• Brick placement is random
For more information, please contact Kerry Charles via email: kerry7c@yahoo.com
Thank you for your support of the Zora Neale Hurston Dust Tracks Museum and Humanities Center, Fort Pierce, FL.