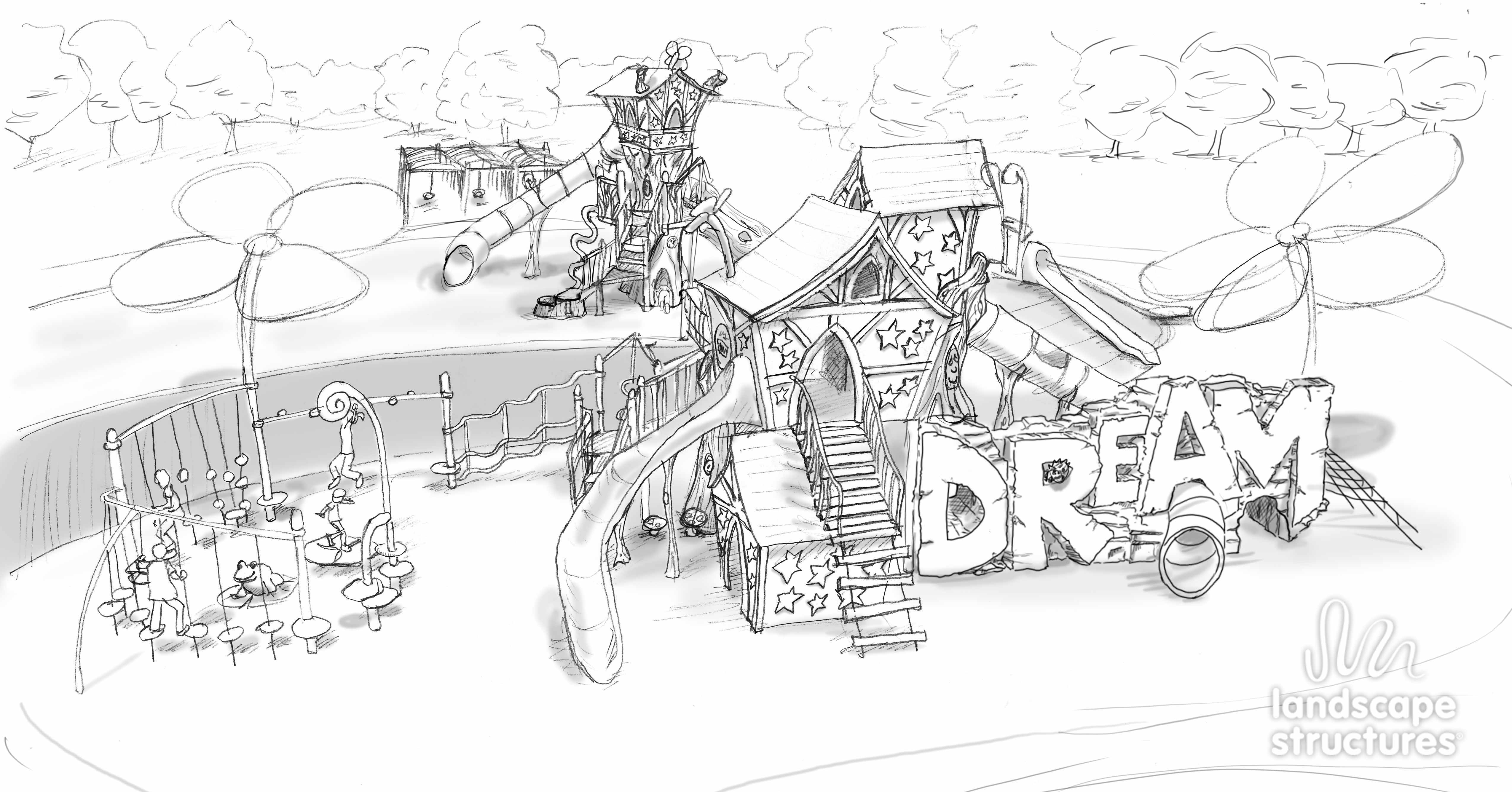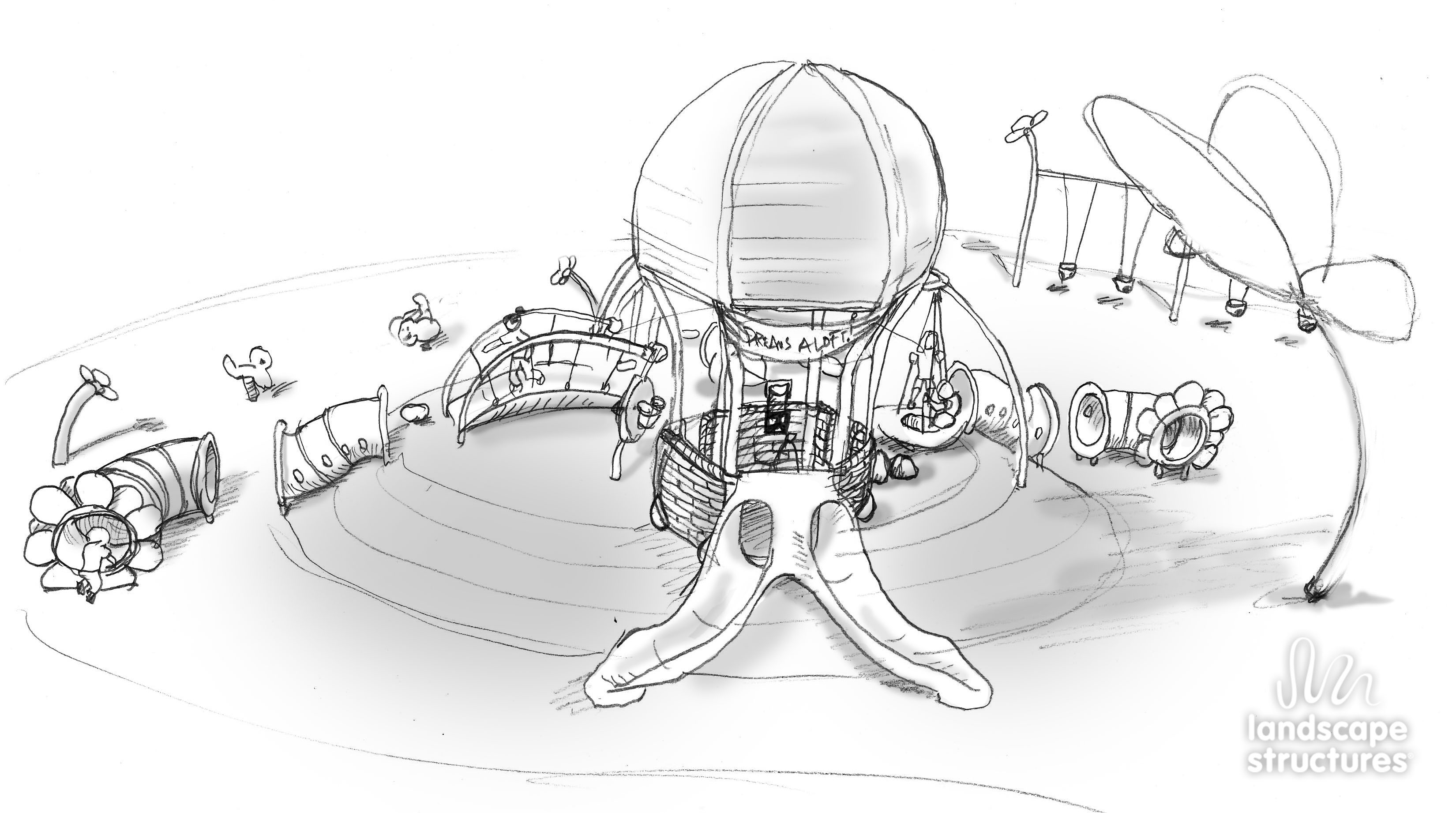 Sponsor a Brick and Help Support Dream Park!

Dream Park will soon be Fort Worth's premiere inclusive playground! Inclusive playgrounds are designed for all children, regardless of their ability. It will be a place where a child with special needs can play alongside an able-bodied friend or sibling.
Opening in the spring of 2019, this wonderful playground will be centrally located in Trinity Park and will be one of the largest inclusive play spaces in Texas!

You can help make Dream Park a reality by ordering your very own personalized brick. Your support will be proudly displayed in the sidewalk entering the playground.

Bricks are $100 for a 4×8-inch and $200 for an 8×8-inch. The 4×8-inch brick will have space for three lines, 18 characters per line and the 8×8-inch brick will have space for six lines, 18 characters per line. All text is centered on the brick and will be engraved with capital letters.

Please spread the word to family and friends, our goal is 1000 bricks. Thank you for your support!