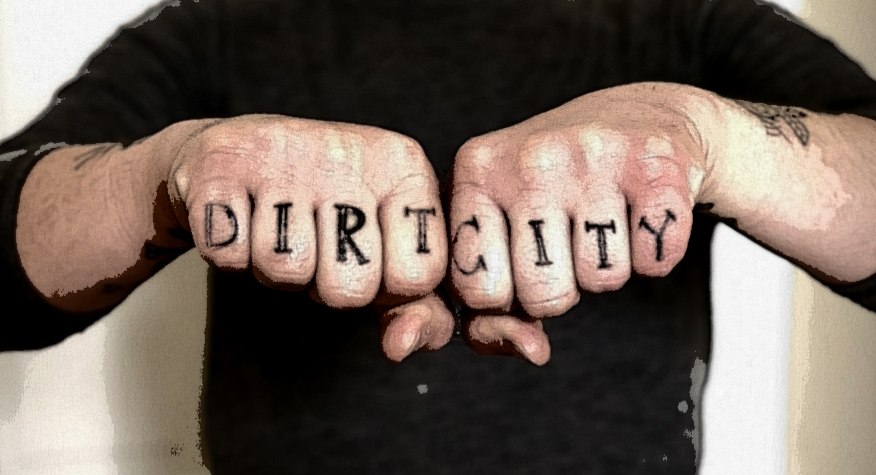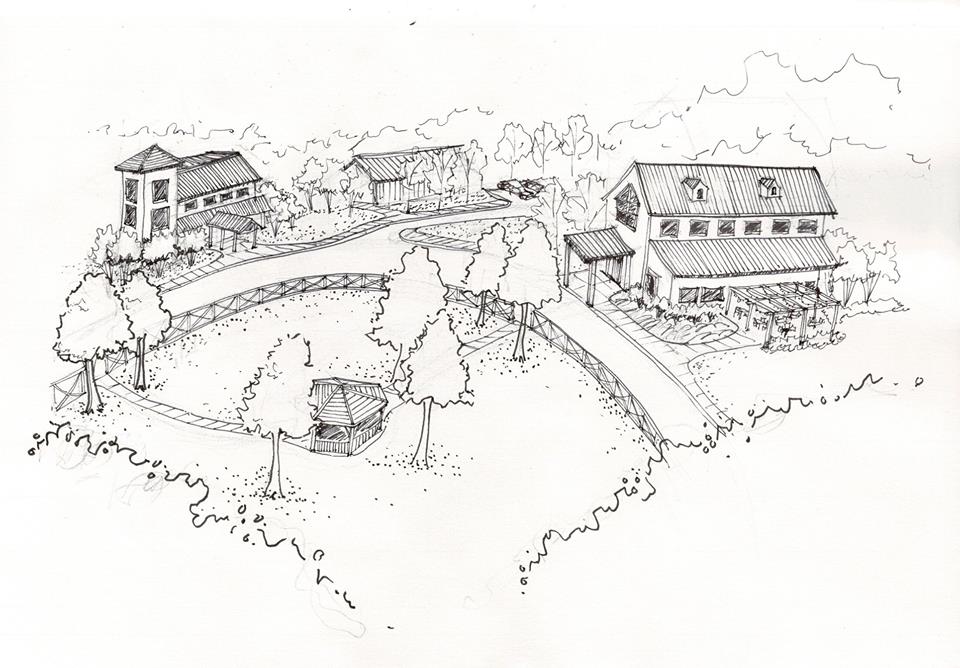 Paving The Way Legacy Brick Campaign
"Paving Over Addiction And Homelessness One Brick At A Time"


The "Paving The Way Legacy Brick Campaign" is a joint effort between Dirt City Sanctuary (DCS) and the community, ensuring DCS viability for years to come. The Brick Campaign will allow community members to become part of DCS history "one brick at a time." Supporters can purchase personalized pavers and bricks that will be incorporated into the aesthetic beauty of DSC Kent County Campus grounds. This unique opportunity will allow donors to help further DCS's mission of ending the cycle of homelessness and addiction while leaving a permanent mark, that will not only celebrate the communities contributions, but also contribute to ensuring DSC's future.

Bricks will sell for 4x8: $100, 8x8: $225, 16x16 Array: $350. Message size for bricks will be; 4x8: 3 lines, 18 characters; 8x8: 6 lines, 18 characters; 16x16 Array: 10 lines, 23 characters. The net proceeds from all brick sales will go to supporting DCS with general operation costs to secure a physical location.

Recognize family and friends with a commemorative brick at our Kent County DCS Campus engraved with your sentiments and placed permanently on the walking paths of DCS.

Commemorate a special event in someone's life.
Honor a friend or family member
Memorialize someone special
A Family or Business tribute
Honor a Veteran or current service person tribute
Celebrate Birthday, Anniversary or Graduation

Whatever your reason, leave a permanent testament of your ongoing support of Dirt City Sanctuary as we pave over addiction and homelessness one brick as a time.

The first commemorative bricks will be installed upon completion of our Kent County Campus. Subsequent brick orders will be received and processed for two installation sessions each year.