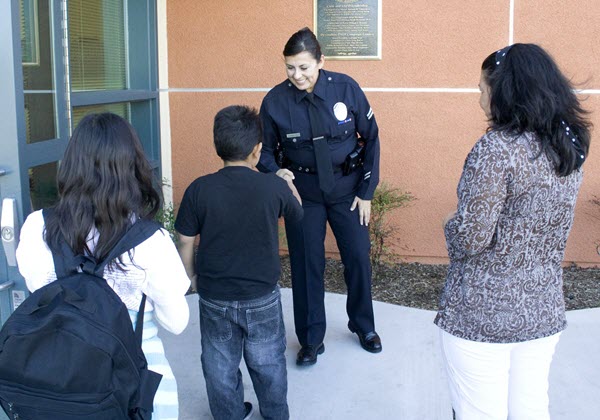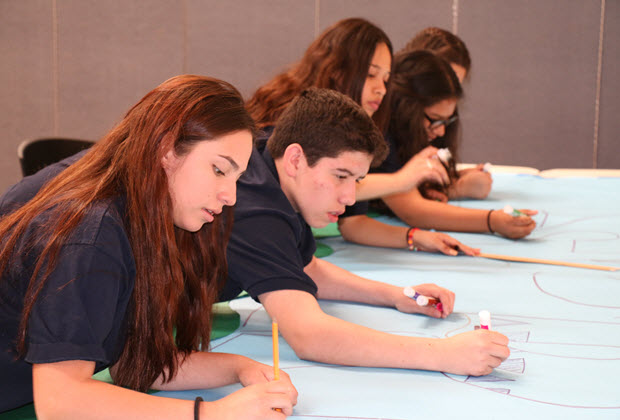 PARTNERING WITH THE LAPD FOR OUR YOUTH AND OUR COMMUNITY

Since 1973, LAPD Devonshire PALS has forged a partnership between the LAPD and business and community leaders in an effort to reduce juvenile crime, prevent gang activity and build muscle in the character of young children and teens. PALS offers after school enrichment programs with LAPD officers working directly with the kids as coaches, counselors, and tutors.

Community means everything and now you have a chance to make a difference in our PALS community. By purchasing a brick you are helping to leave a lasting legacy for generations to come. These bricks represent support, enthusiasm and love for the volunteers, staff and children of Devonshire PALS.

You have two options and both are great ways of memorializing your family, friends, business or organization:

Gold Option: $100 per 4X8 Personalized Brick
Platinum Option: $250 per 8X8 Personalized Brick

Thank you for building Devonshire Palís community one brick at a time!