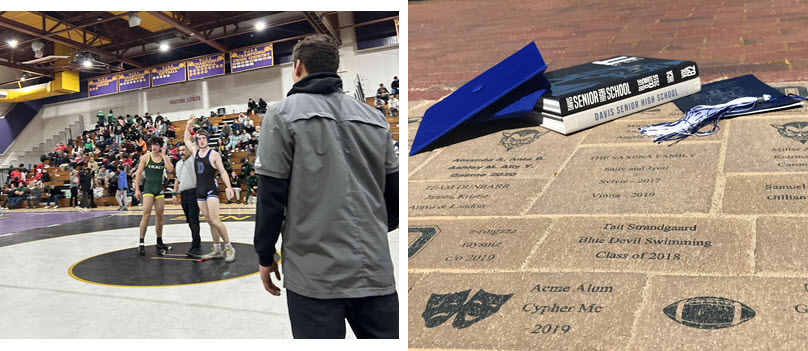 Dedicated fans and parents, now you can create a personalized message to honor your future, current, or past athlete, musician, scientist or artist! You can also memorialize a loved one or advertise your business.
Commemorative bricks will be installed in the Steve Larsen Bike Plaza (between the football stadium and gym).
Funds raised will be used to support ALL of our Blue Devil athletes by augmenting the growing annual operational cost of our high school athletics programs.

BRICK OPTIONS:
SMALL 4x8 BRICK ~ $150.00
LARGE 8x8 BRICK~ $250.00