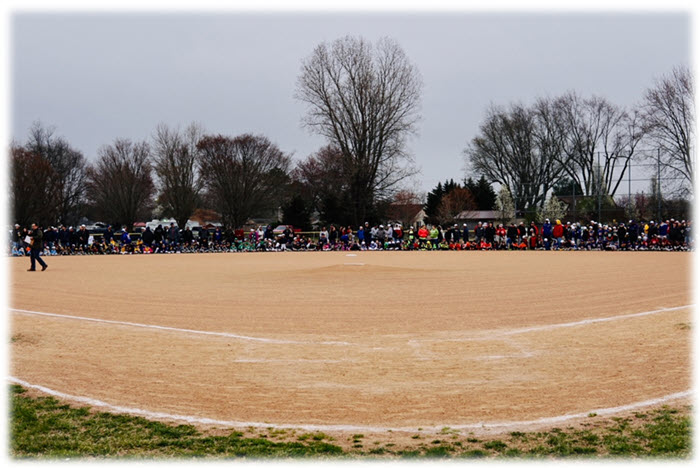 Camden Wyoming Little League has been providing a lifetime of baseball and softball memories since 1961!
Sometimes memories fade, but you can ensure those memories stay alive by purchasing a memorial brick and help us celebrate our 60th Anniversary!
Please help us line one of our walkways where we will honor all of our past, present and future players of CWLL.
Personalize your brick today, which will help up raise necessary funds to assist with upkeep of the ballpark and continue to create a great learning environment for our players!