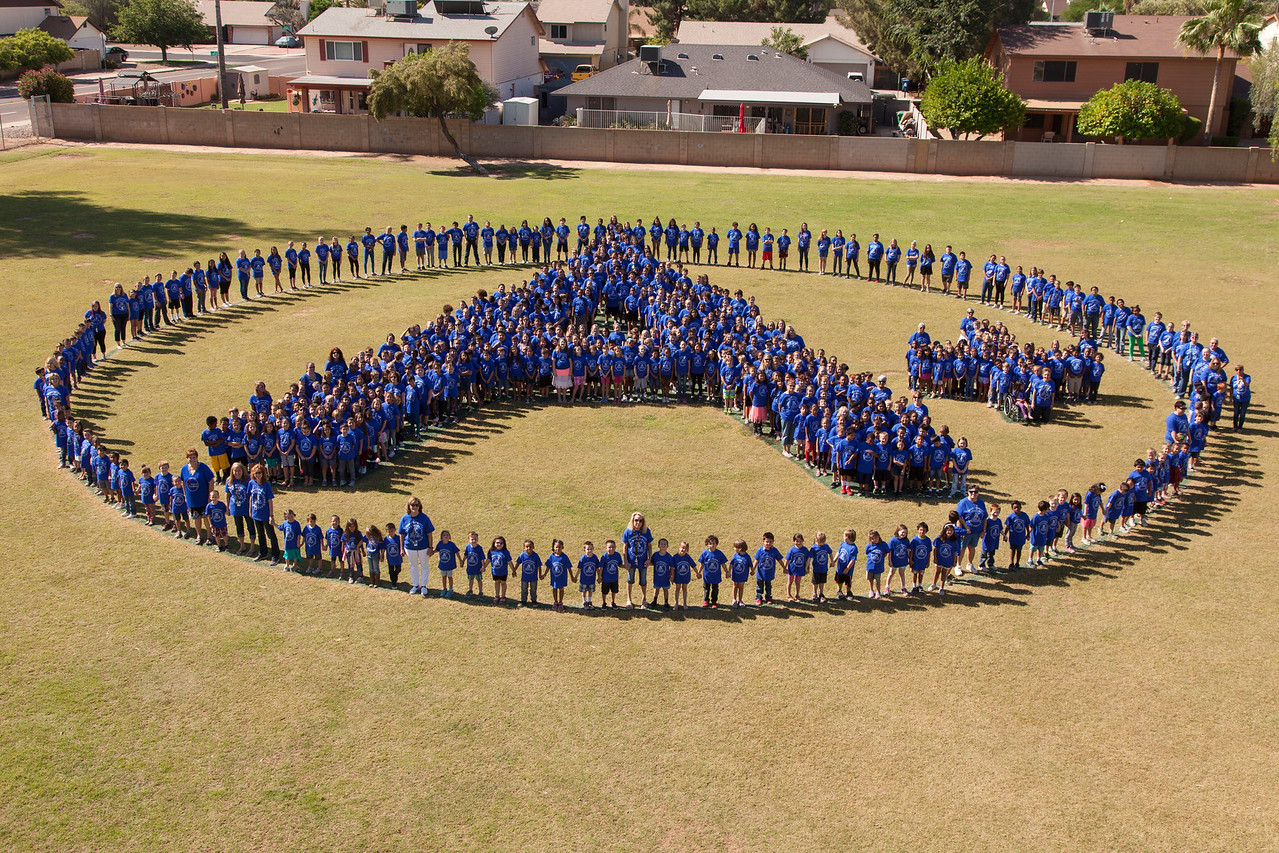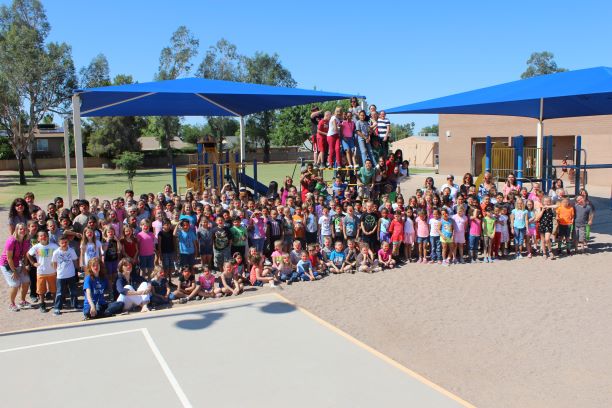 Join us as we celebrate over 35 years of educational legacy at Crismon Elementary School by purchasing an engraved brick for our commemorative front walkway.
All former and current Crismon families (and community members!) are invited to become a permanent part of our Honor Walk.
Donors can honor a student or family with a personalized, engraved brick that will be permanently set in a walkway design at the school entrance.
Remember a beloved teacher (or two) with an additional donation to purchase a commemorative Honor Walk tile, benches and tables.
Help us create an Outdoor Learning Environment at the school in their name(s). Your purchase will help enhance our entry area and show support for our ongoing educational excellence.