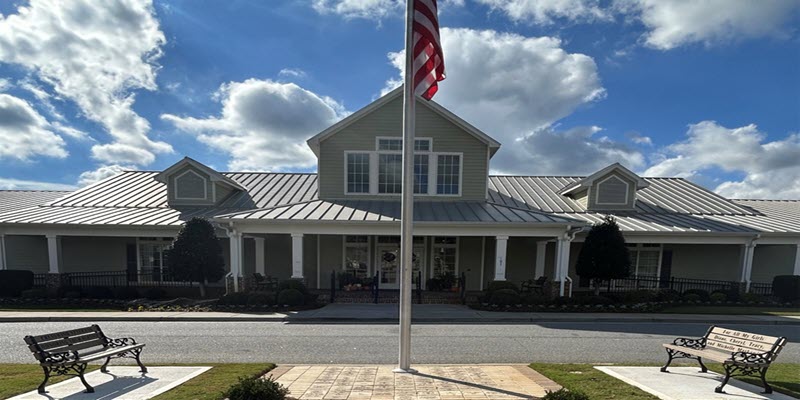 We are providing our residents the opportunity to leave a legacy for themselves and/or family.
Please consider donating a brick either between the Tennis & Pickleball Courts' or our new Legacy Park located in front of the Clubhouse near the flagpole.
NOTE: Below under Your Contact Information, you have the ability to enter where your donation should be directed. Please specify where it says 'SPECIFY DONATION HERE': Garden, Courts, Trail, System, or our new LegacyPark, IF you do not specify ONE of these options, your donation will be directed to a 'General Community Upgrades' fund.