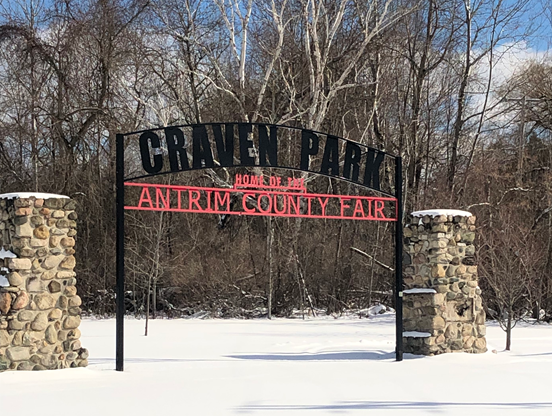 Friends of Bellaire Athletics is working in conjunction with the Village of Bellaire to further enhance the Craven Park Ball Fields Project by adding new dugouts, bleacher areas, concession/restrooms, hitting cages, and deflective netting. We are providing our residents, businesses, friends, and visitors an opportunity to contribute by taking part in our "Buy a Brick" Fundraiser.
We are offering 3 options:
4"x8" Bricks for $100 ea.,
8"x8" Bricks for $250 ea.,
and 12"x12" Granite plaques for $500 ea.
Honor a loved one, your family, special friend, your graduating class, former teacher or coach, your business, etc. All bricks will be displayed around two flag poles that will separate the fields, and the plaques will be displayed on the outside walls of the new dugouts. Your contribution will help us to reach our goal of providing the Bellaire community with adequate, safe, and attractive baseball and softball facilities.