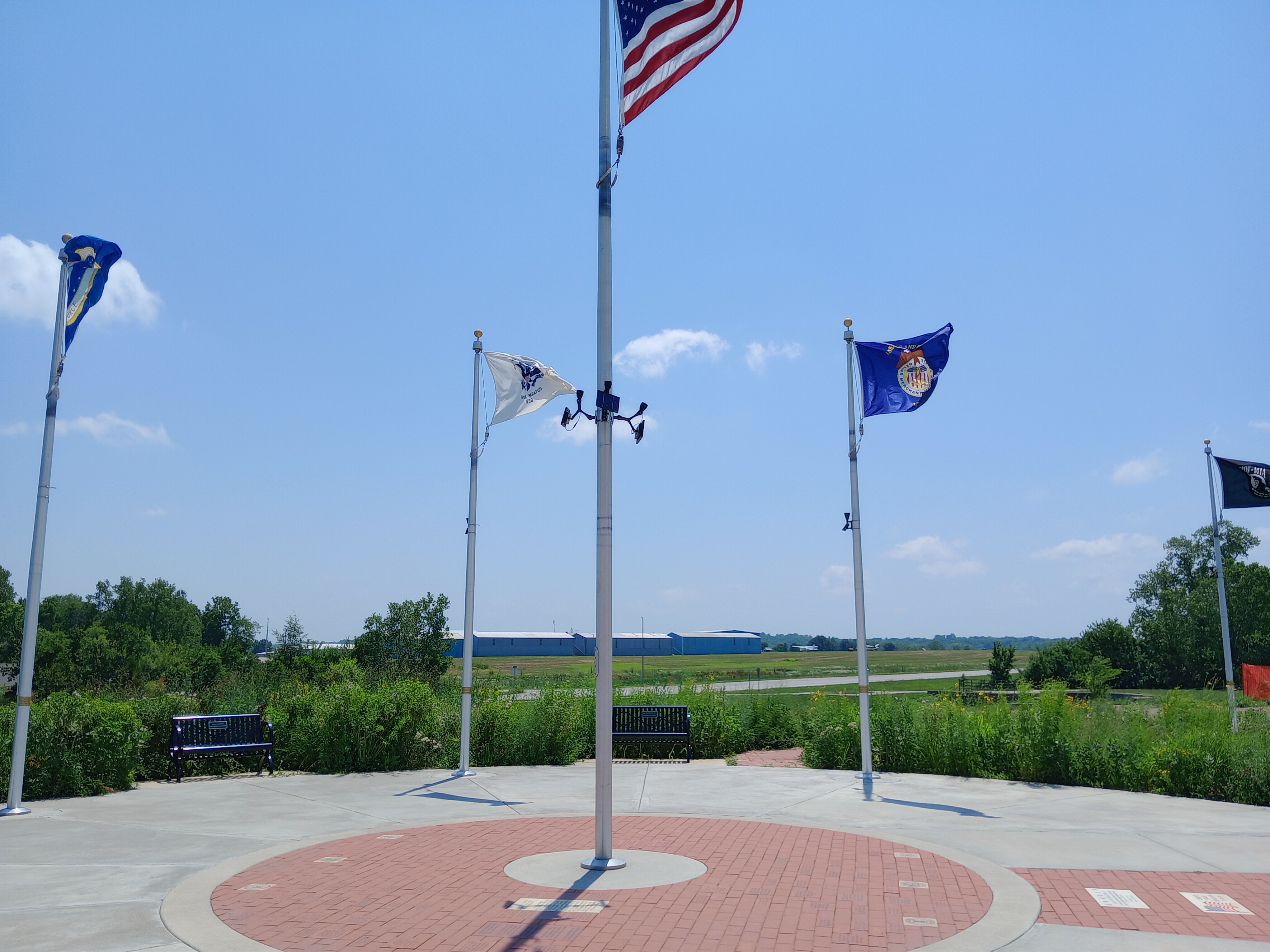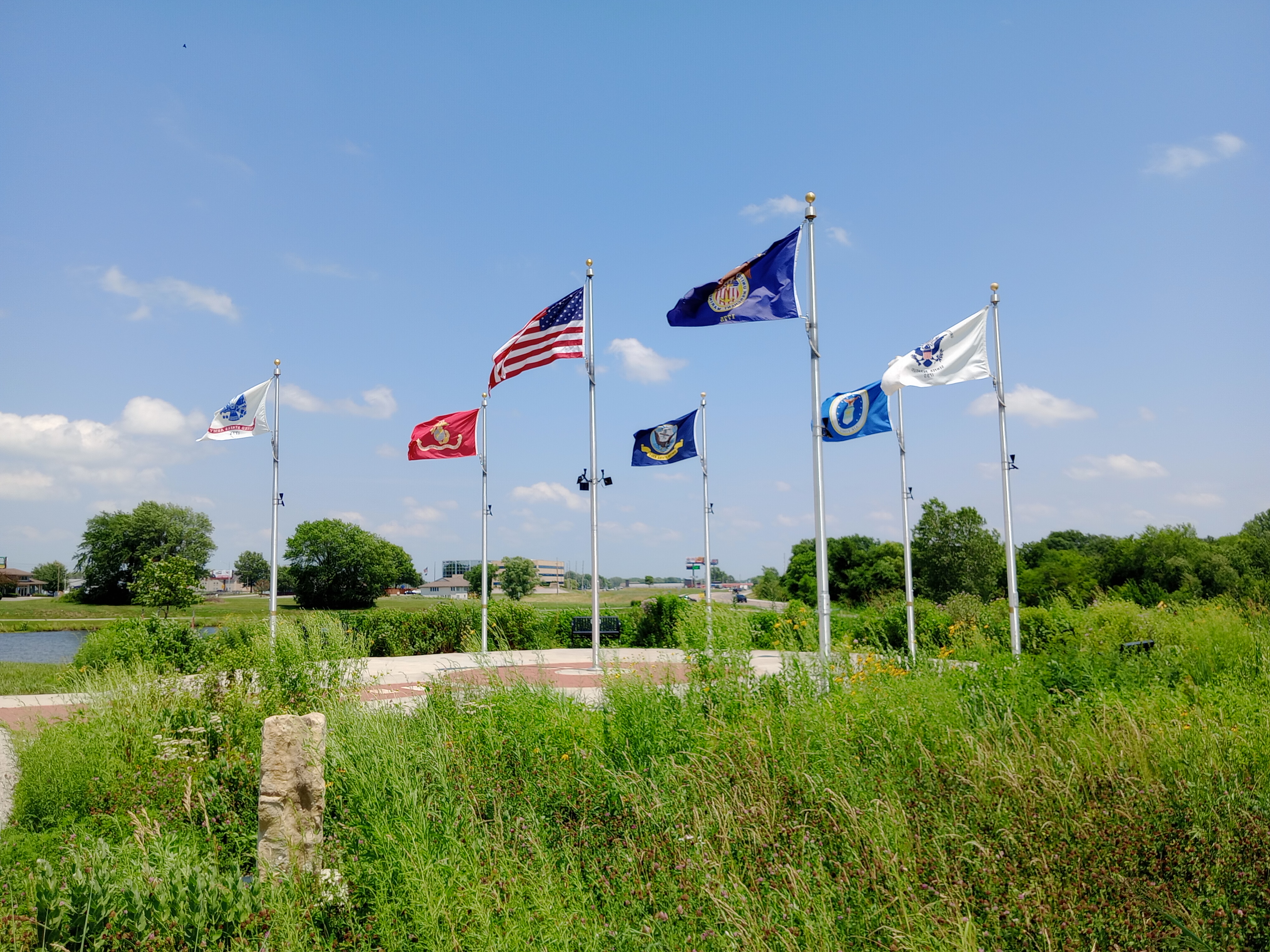 Knob Noster Parks and Rec is building a Veterans Memorial to honor all who have served in the Armed Forces. This will be placed in one of our newest parks, Cpl John Welch Memorial Park. Cpl John Welch was killed during a combat mission near Hoa Tan in Vietnam. For this he received the Bronze Star and Purple Heart.

We invite you to be part of the expression of our thankfulness and respect for our veterans from our community and throughout the USA, by purchasing a brick engraved with the name of you or your loved one which will be laid at our courtyard. The courtyard has limited space to honor our veterans so order soon.

To leave your mark on the Cpl John Welch Memorial Park, custom design your 4x8 or 8x8 brick and show your appreciation for all that have served, sacrificed and or gave their lives for our freedom.