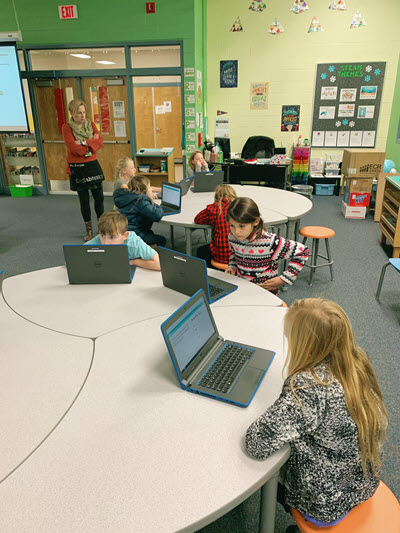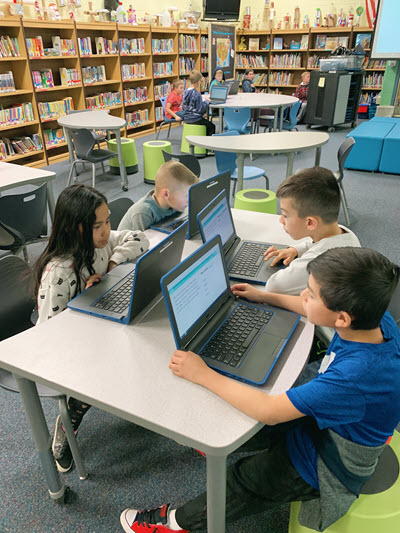 Leaving a Legacy, Brick by Brick

Dear Coyote Springs Families and Friends:

GUESS WHAT? Coyote Springs Elementary School is excited to announce that we will be offering the opportunity to purchase engraved bricks to help us celebrate our 25 Year Anniversary that will be permanently installed to commemorate the memories of the students and families of Coyote Springs.

Whether this is your 1st year or your last year, purchasing a brick will provide the school the funds to add additional technology needed to continue to provide the programs and services we offer.

Bricks will be placed in the front of the school around the base of the flagpole. Get your order in quickly, we will only have a limited amount of bricks available for sale!

We are offering two types of bricks for sale. The first is a 4x8 engraved brick with up to 4 lines of text and up to 21 characters per line for $50. The second is an 8x8 engraved brick with up to 8 lines of text and up to 21 characters per line for $100. All engraving will be in capital letters.

Not interested in purchasing a brick but still want to support our future programs and services? Either purchase a 'virtual brick' for only $25 or a simple donation of any amount is also encouraged and can be done easily on the same site as the brick orders.

Join with us and support the growth of our school and our children. Thank you for all your support.