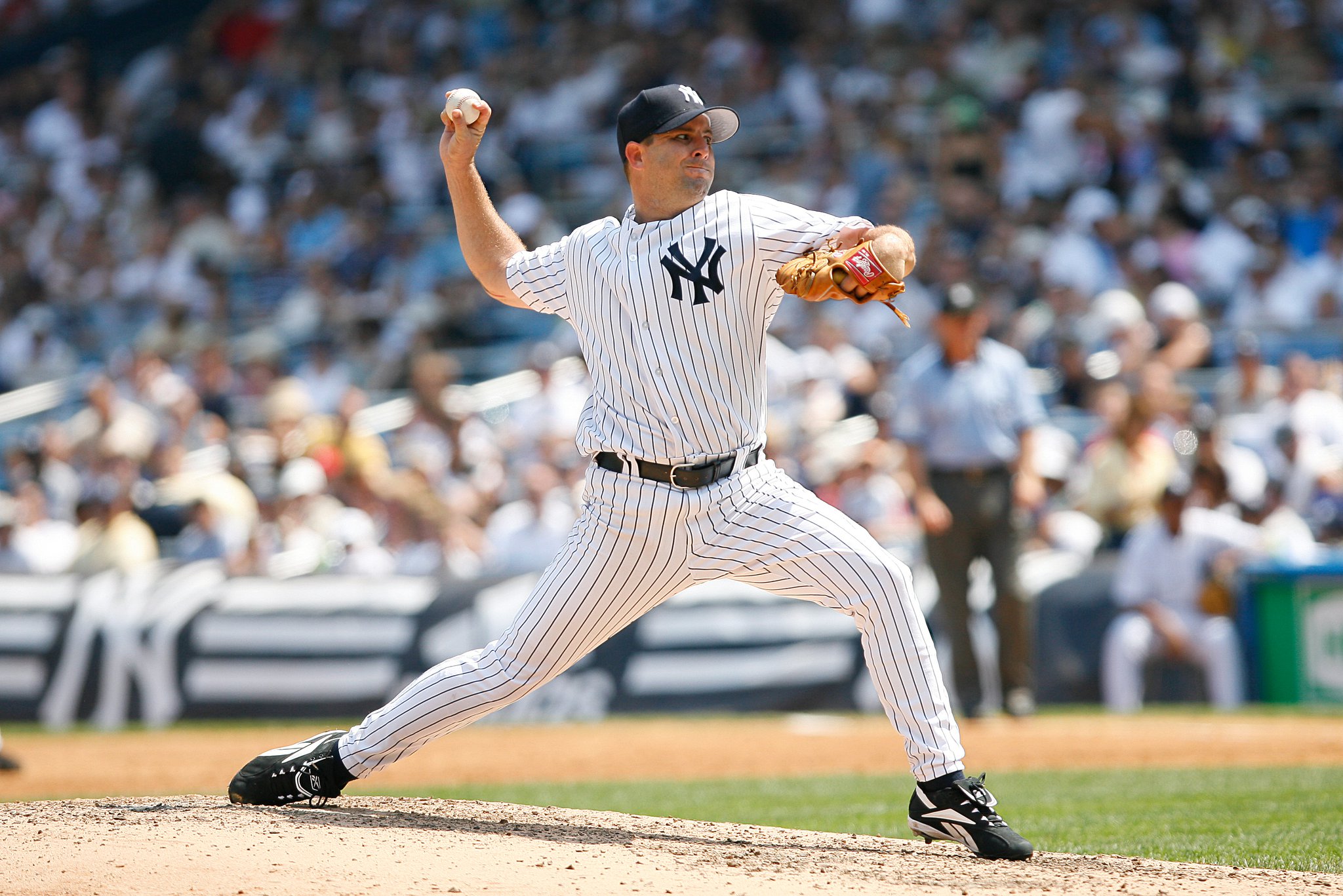 The Cory Lidle Foundation is proud to introduce our Commemorative Brick project.

Our goal is to establish a legacy at the Cory Lidle Memorial Field that will illustrate the traditions and the history of the organization.

This brick project will pave the way for our future generations.

• Honor a player and a family
• Remember a loved one
• Honor someone special
• Join with teammates
• Engrave your business or organization name
• Set your name in stone for decades to come

Whatever your reason, leave a permanent testament of your ongoing support of the Cory Lidle Foundation.