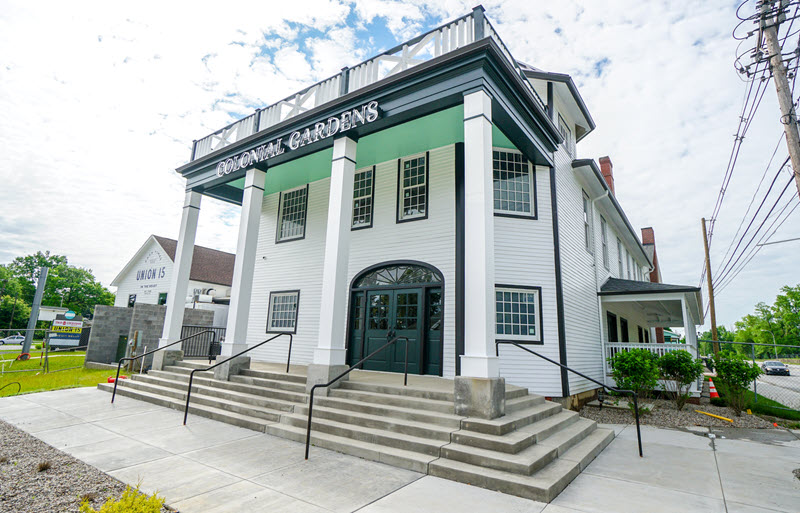 Own a part of Colonial Gardens
We know Colonial Gardens has been a big part of your community, and we hope to keep that tradition going strong for many generations to come. Please take this opportunity to memorialize a loved one, or commemorate a special date on a Colonial Garden brick that will be proudly displayed in the heart of our property for all to enjoy.
Please Note: Donor Certificates ordered after December 1st 2018 will not be delivered before January 2019.