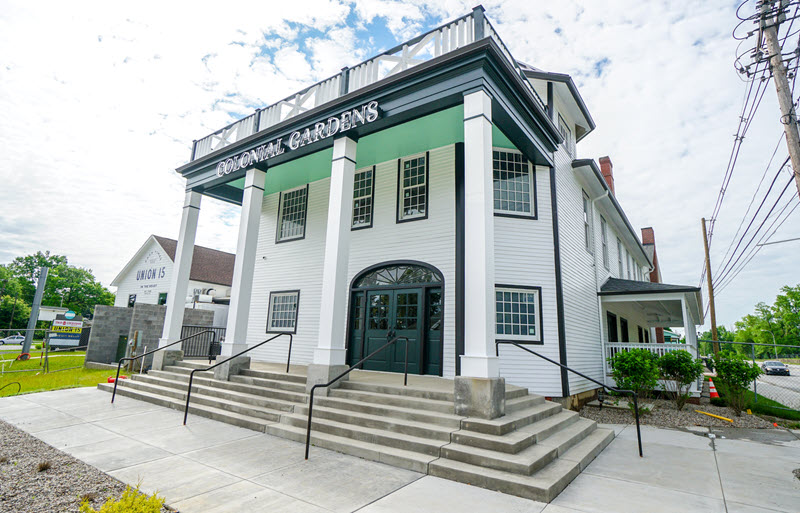 Own a part of Colonial Gardens
We know Colonial Gardens has been a big part of your community, and we hope to keep that tradition going strong for many generations to come. Please take this opportunity to memorialize a loved one, or commemorate a special date on a Colonial Garden brick that will be proudly displayed in the heart of our property for all to enjoy.
Please Note: Bricks ordered after April 1st 2019 will not be delivered before the completion of Colonial Gardens. Our Second brick order will subject to the amount of orders following opening. Thank you.
Please include mailing name and address for Donor Certificate to be sent to if you chose a Donor Certificate with your purchase.