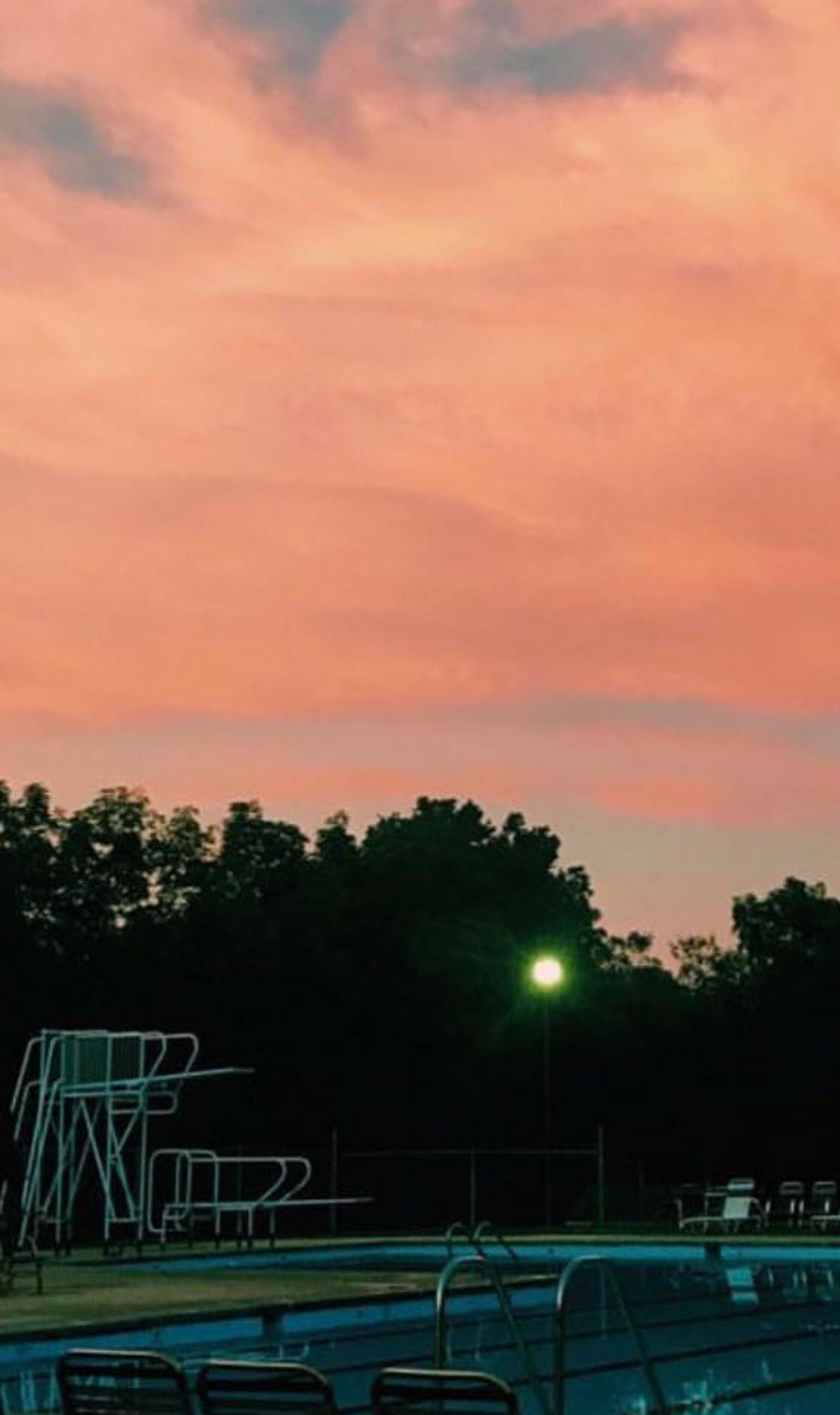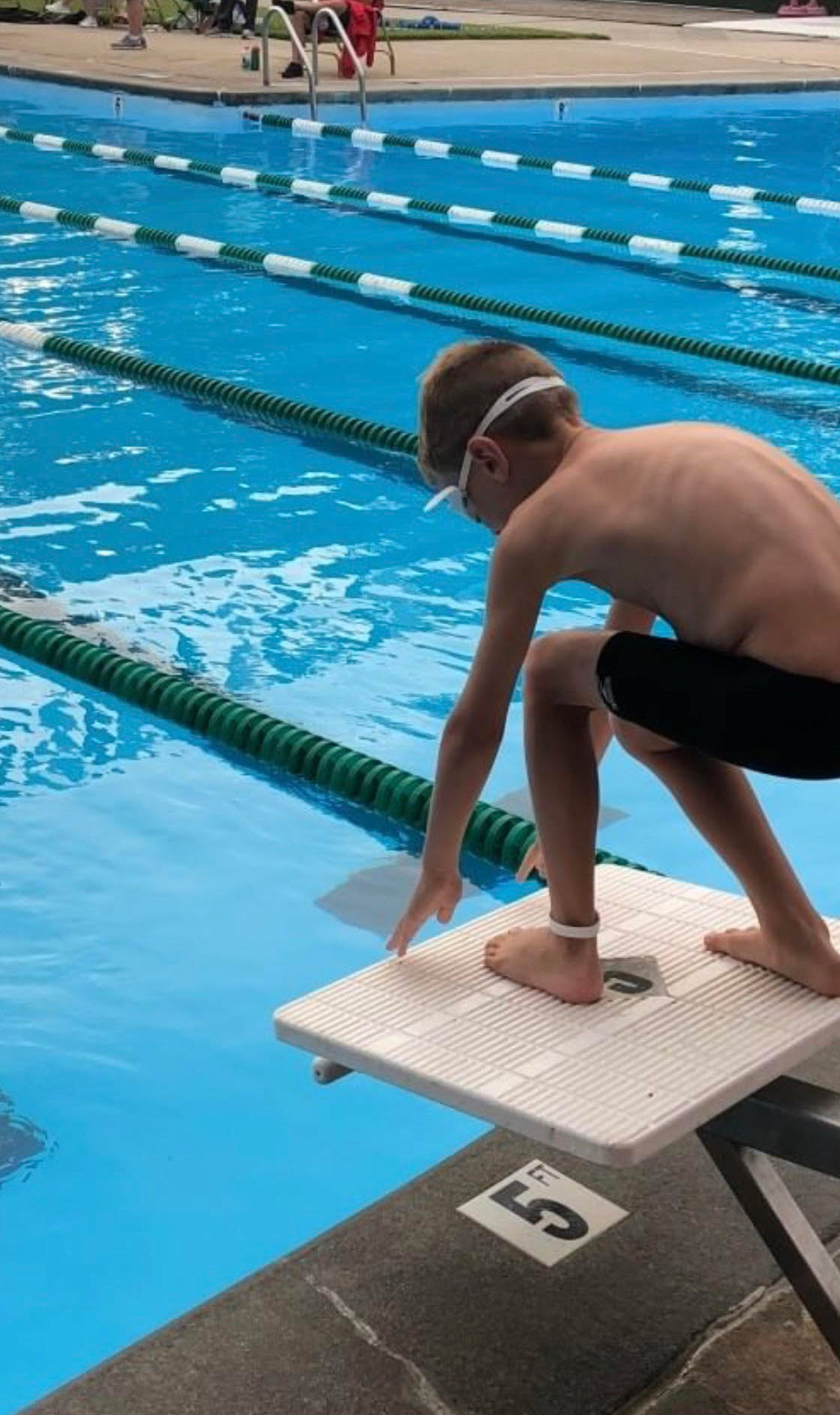 WRITE YOUR NAME INTO CHESTNUT RUN HISTORY

Buy a brick. Leave a Legacy.

We are working with South Jersey Masonry, LLC to improve our grounds. While brainstorming, we decided to remove grass from the table area and replace with bricks. What better way to honor a past member or simply see your own name on the way to the high dive? Buy your permanent place at Chestnut Run Pool for generations to enjoy.

4*8 (3 lines) …………………………………$85.00
8*8 (6 lines)………………………………….$140.00

For more information please contact Amanda Graham at (856)217-5073 or email crunpool@gmail.com .