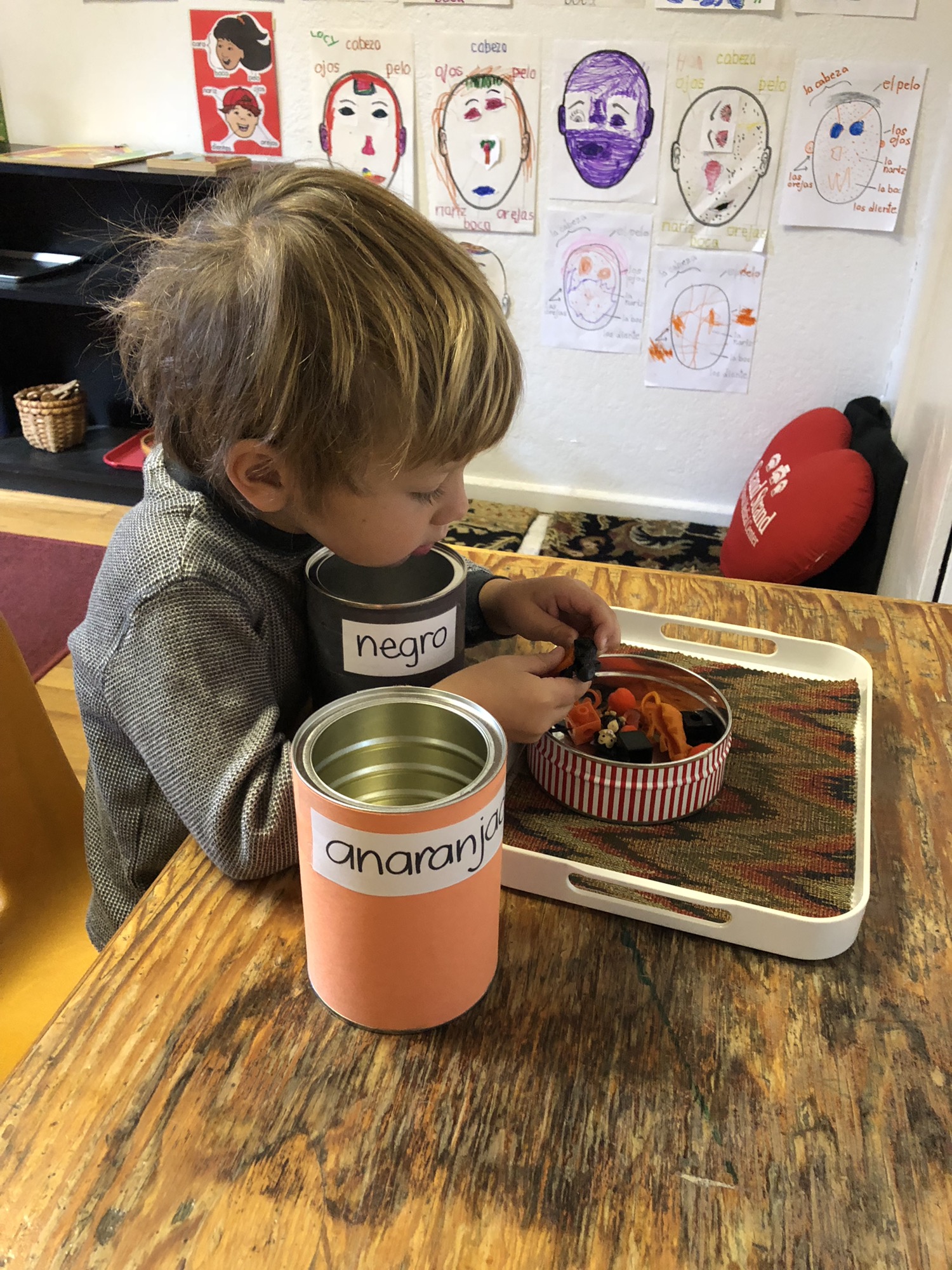 Children's House has been dedicated to providing high quality, Montessori education to children of this community for over 30 years. We have taken pride in offering a warm and nurturing atmosphere for the children to learn and grow.

Our mission has always been to adhere to the Montessori philosophy as closely as possible within in the space we have had available to us and now we are asking for the help of our community in creating a space that will allow us to move toward teaching in a true Montessori environment. To make this possible, there are several major changes to the building that we are aiming to achieve. This is a huge endeavor, and we are going to need the support of the entire Children's House of Durango Community to make it happen!

Thank you for your support!