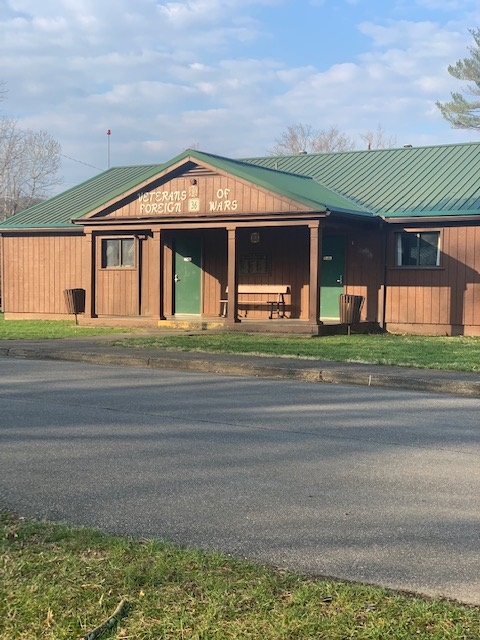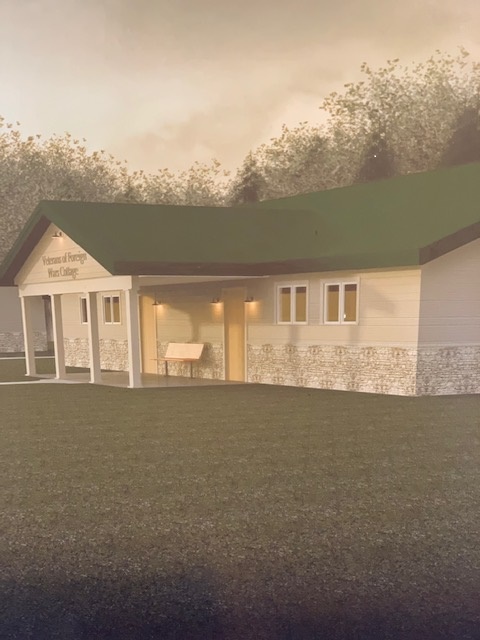 Cedar Lakes Conference Center is vital to the Jackson County Community, bringing in visitors from all across the United States and the world.
Cedar Lakes is the perfect place for family reunions, band camps, 4-H and FFA events, as well as church functions.
Cedar Lakes is known all across the United States for hosting the Mountain State Art and Craft Fair, and craft courses are hosted throughout the year.

As part of our efforts to maintain and improve Cedar Lakes for generations to come, the Cedar Lakes Foundation is kicking off a fundraising drive to renovate the VFW Cottage.
This will be the first of many cottage renovations on our campus, and you can be a part of it by purchasing a memorial brick to honor a veteran in your life!
All bricks purchased will become part of a Veterans' Walkway near the flagpole between the lakes, and all proceeds will help renovate the cottage in honor of our beloved veterans.