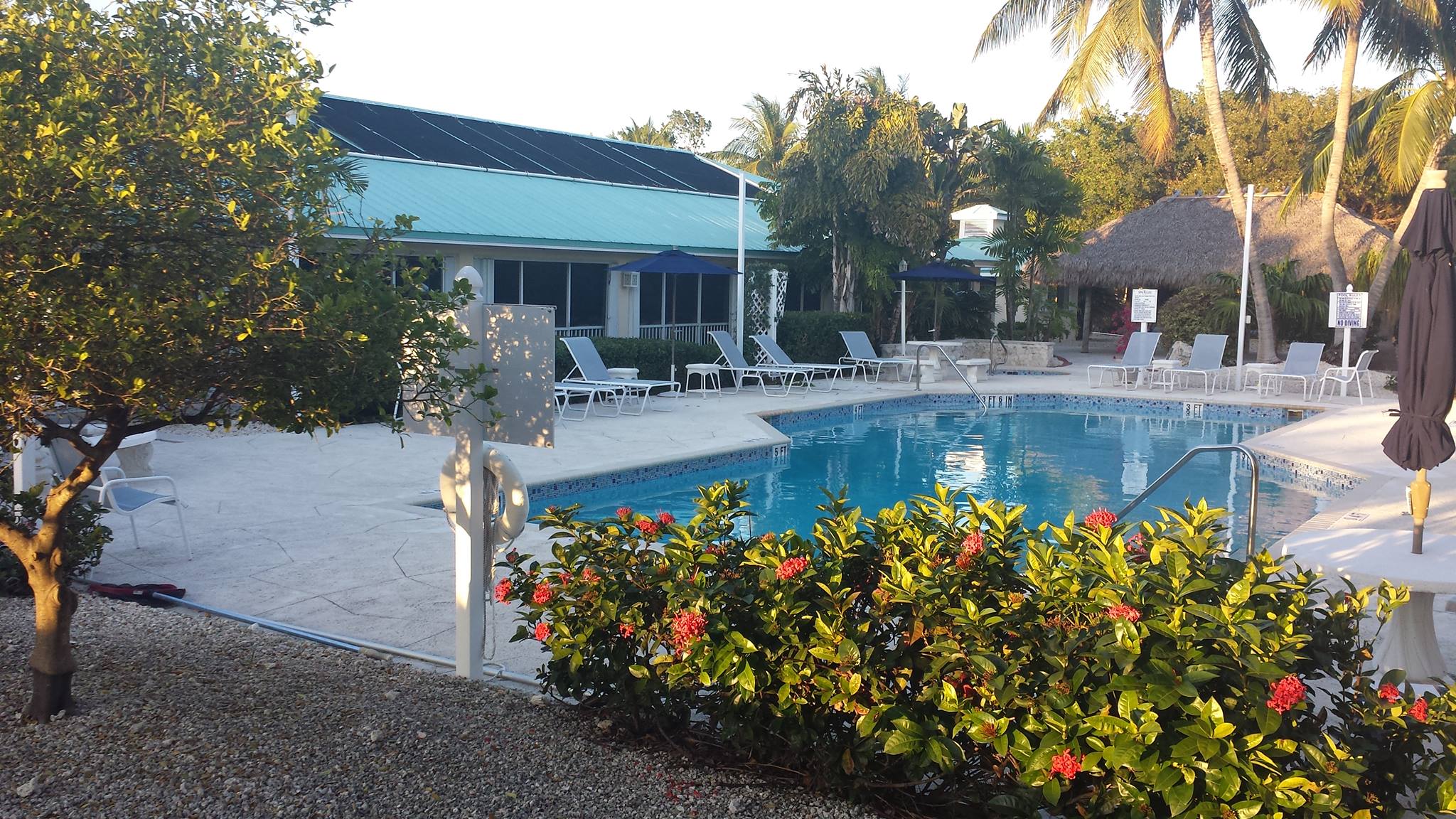 Club Duck Key, which officially opened in 2001, has brought people together from around the country with diverse backgrounds and interests. We share and learn from one another and develop great friendships in this slice of paradise called Duck Key. Itís a place to make friends, keep fit, and participate in social activities and events with neighbors.

We are very proud of our Club. We've celebrated New Year's Eve, Valentine's Day, St. Patrick's Day, and Thanksgiving. Our popular monthly Tiki Tuesdays, a yearly pig roast and Ladies Luncheons are examples of the many ways we gather for fun and food. Members enjoy game night on Mondays, grill night on Fridays, and water aerobics Monday and Thursday. You can join the organized tennis each morning. And you can borrow a book from our library.

Club Duck Key is once again offering our members a chance to be a permanent part of the Club Duck Key Brick walk. We are offering personalized engraved bricks for $200 for each brick and of course we will accept contributions of a greater amount.