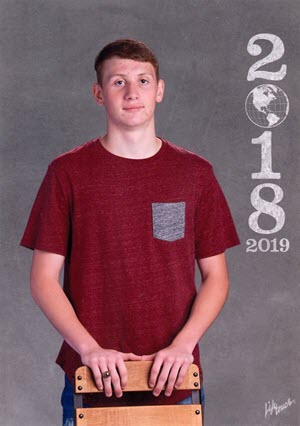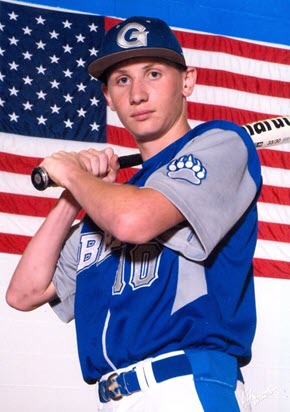 On September 24th 2018 the life of Lawrence Ray Carter was taken too soon.
His memory and legacy will be everlasting in our minds and in our hearts forever.
As we cherish the many memories that he has left with us, we want to commemorate his life with a memorial and create a scholarship fund in his name.
The memorial will be built on the campus of Galena High School where he would have graduated with the upcoming class of 2020.
The scholarship fund will be initially funded through this fundraiser with the hopes that it will be continued for many years to come.
With your donation of $75 or more you can create a personalized engraved brick to be included in memorial garden. Each 4x8 brick can have up to 3 lines with a total of 18 characters.