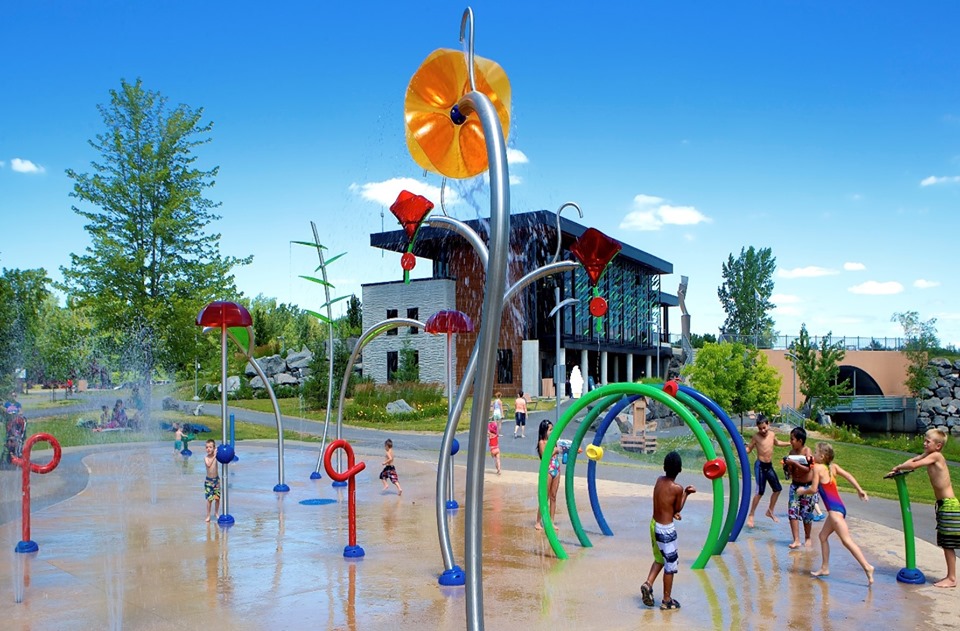 Caring for the Kids Community thanks you for your purchase.
Here's a couple ideas for your brick.

-Remembering a loved one.
-Recognize a graduation year.
-Honor someone special.
-Join with classmates for a class brick.
-Engrave your business or organization name.
-Set your name in stone for decades to come.

All proceeds will go toward the splash pad located in Pine Grove Park in Aurora.
Thank you for your support and donation!
All brick messages are subject to approval.