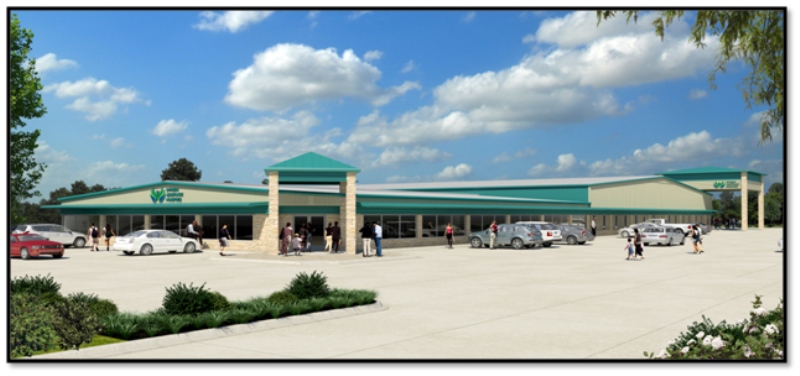 For over 27 years, Cypress Assistance Ministries (CAM) has been serving individuals and families in financial crisis, those on the brink of homelessness, the unemployed, the elderly, and anyone that needs hope for a better future. Unexpected events such as illness, separation, job loss, or family crisis can be overwhelming, and thatís when CAM steps in.
Assistance ranges from financial help with rent or utilities, food, furniture, clothing and household goods to providing job counseling services and job leads. In addition, CAM provides school supplies, holiday meals, and toys at Christmas for our neighbors in need. Our goal is to restore our neighbors to self-sufficiency.
You can become a permanent part of CAMís lasting legacy by purchasing an engraved brick that will be placed in the walkway at our new location. Your brick can honor family, friends, an organization, your church, promote your business, your favorite cause, or be in memoriam for a special person. In addition, you can purchase a donor certificate for the person youíre honoring.
Weíll begin construction in 2018 and need YOUR support to furnish the building. From conveyor belts and shelving in the Food Pantry to a telephone system and furniture in the waiting room for our visitors needing help, the list of items needed to operate is long.
Thank you so much for partnering with us as we move forward into the future!