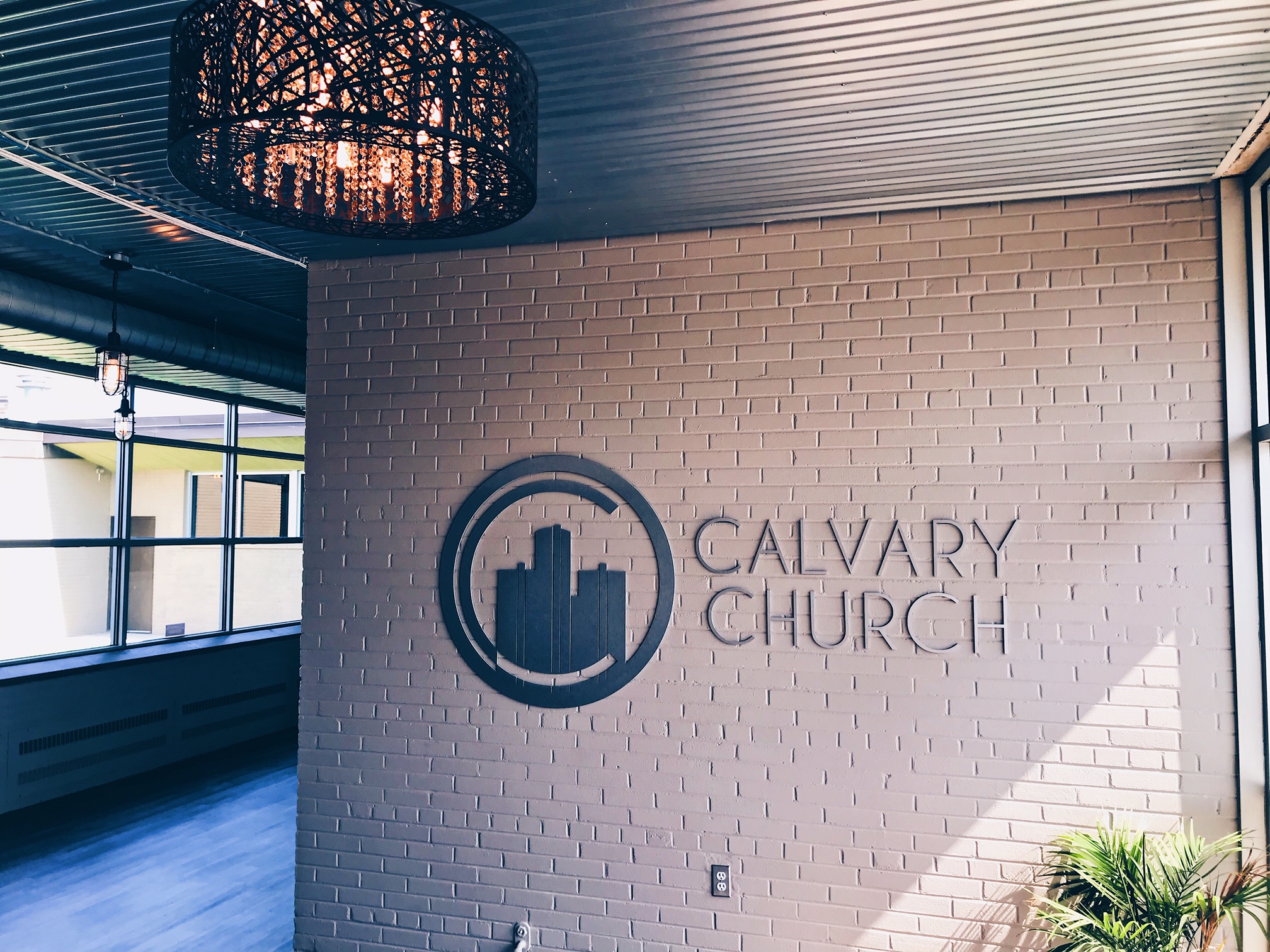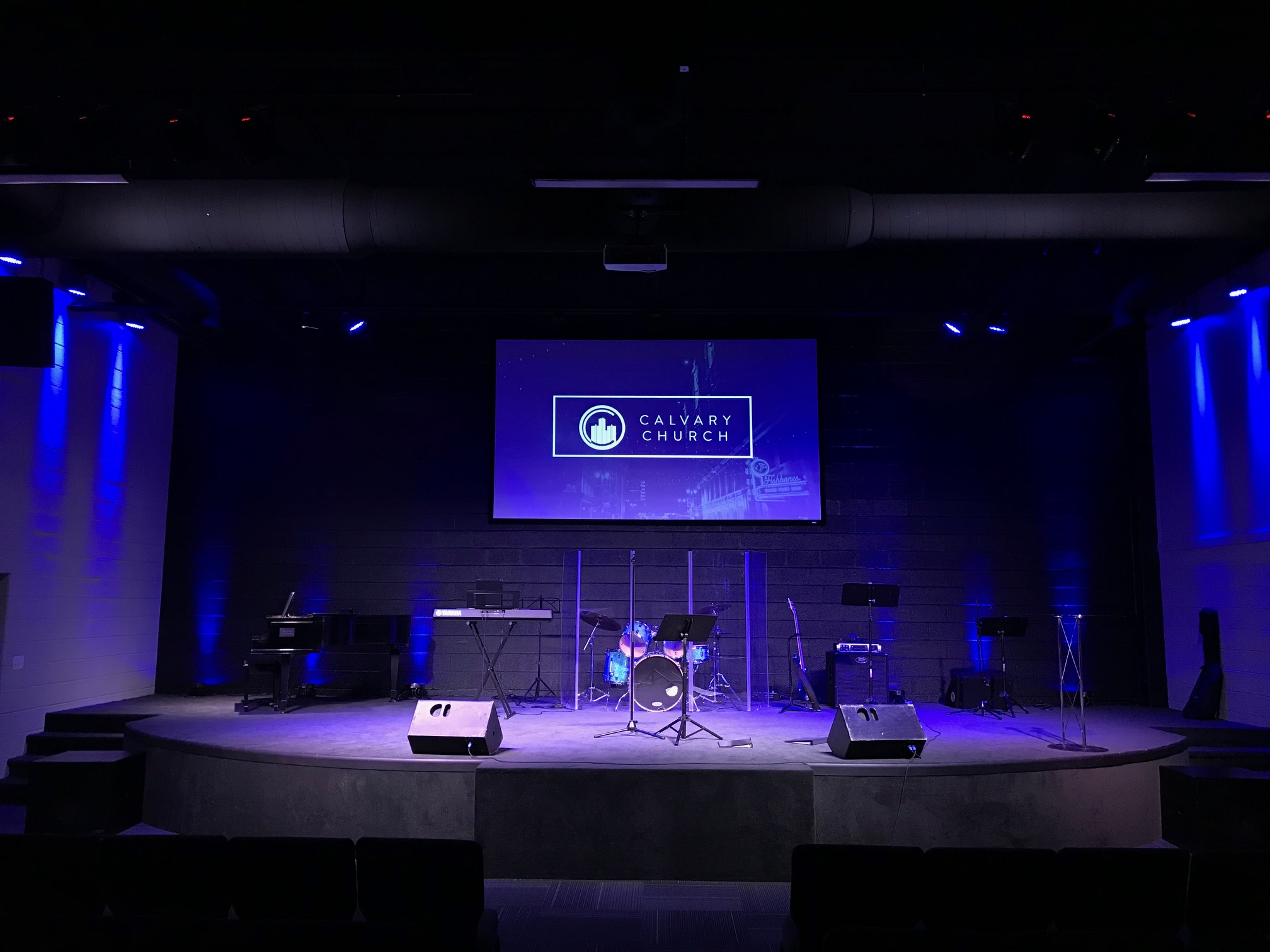 Calvary Church has just moved into its new 11 acre campus.
We need your help to allow us to finish Phase I of our project to purchase and renovate this property.
Calvary has been part of the Downriver Detroit city of Southgate for over 65 years, and is now positioned to make an even greater impact for good and for God in the community.
We are asking you to help by donating a Memorial Brick to be part of a barrier wall that is required of all businesses between their parking lot and the neighborhood.
We want to make it more than just brick and concrete, we want it to be a wonderful first impression for those coming and going from Calvary.
We will build a memorial wall that will also have your special brick, printed in honor of the person or persons you want to be part of making a difference for decades to come.