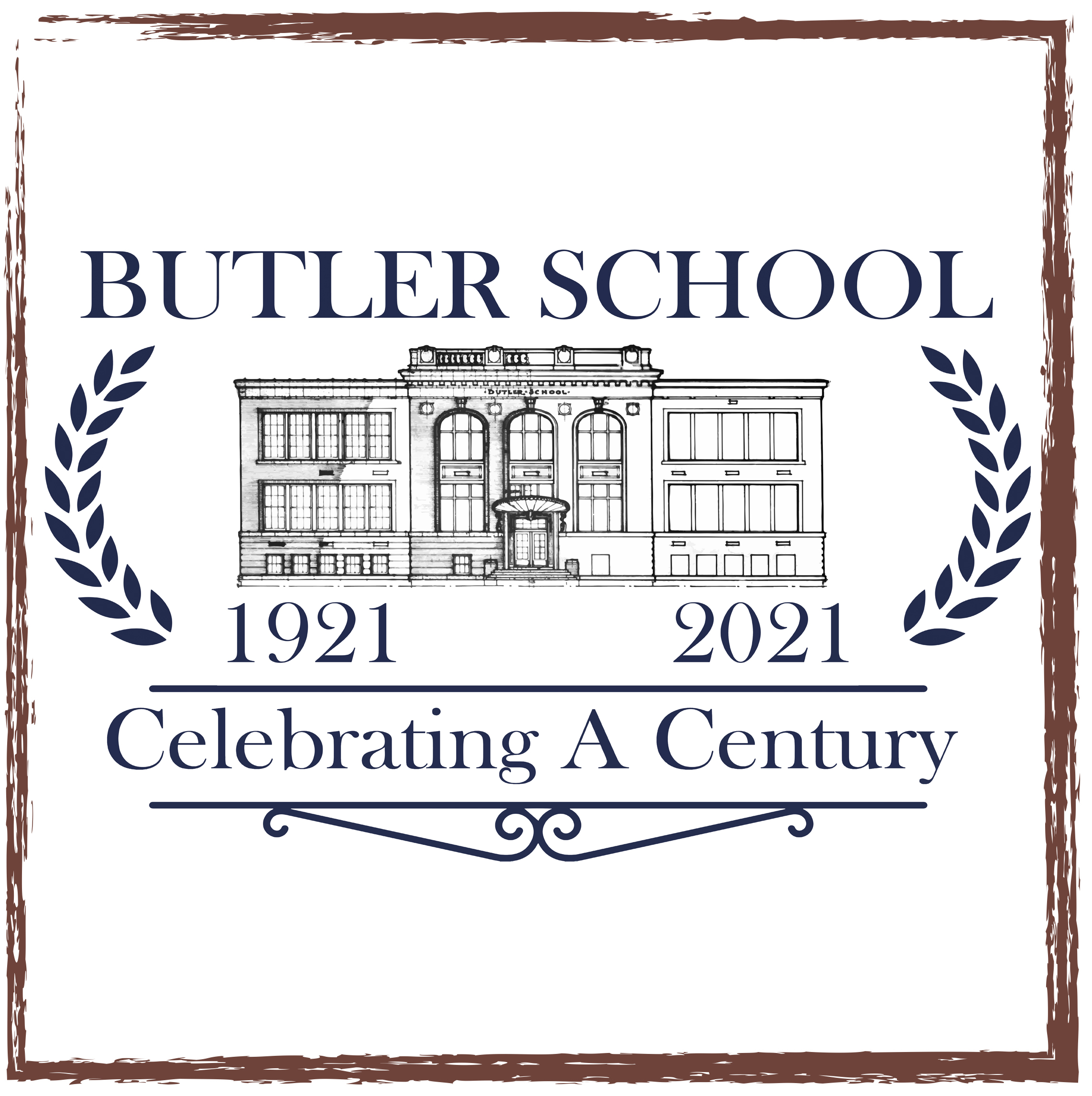 Butler Elementary is 100!
We are celebrating a century with the installation of a brick walkway that will beautify our new building addition scheduled to be completed in the Spring of 2022.

Inscribed bricks honoring a teacher, classmate, or family member may be purchased through June of 2022.

Bricks are available in two sizes & are a perfect gift for a loved one or friend

All brick purchases will benefit the students and staff at Butler Elementary!