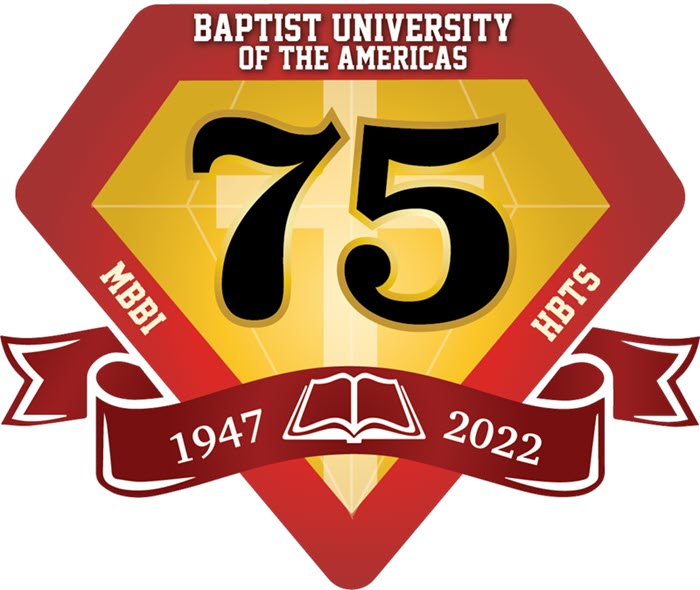 "One generation shall commend your works to another, and shall declare your mighty acts." (Psalm 145:4)

We are so glad that you have decided to donate a brick for our campus in memory of someone that has impacted your life! They were utilized by God to shape you into who you are today and you have chosen to honor their legacy for years to come. As you do so, you will also be supporting the future work of Baptist University of the Americas.

Commemorative bricks are 4" x 8" and
can be ordered for a donation of $75 each.
For the brick engraving, you have up to 3 lines, with up to 18 characters per line.
We will do our best to accommodate your custom engraving wishes.
Examples of engraving include:

- Your name and graduating year
- The name of a classmate or loved one and their graduating year
- The name of someone you would like to honor, even if no relation to the school

You can pay by credit card or PayPal.

Thank you for your gift!