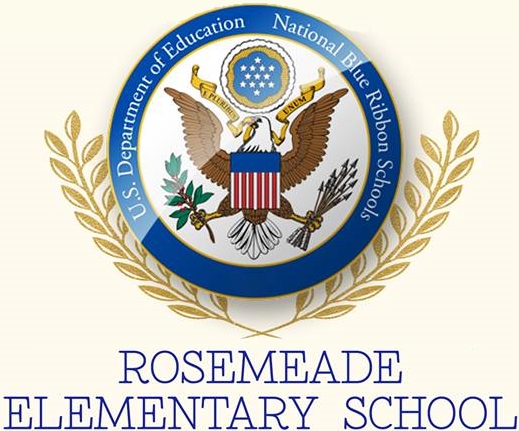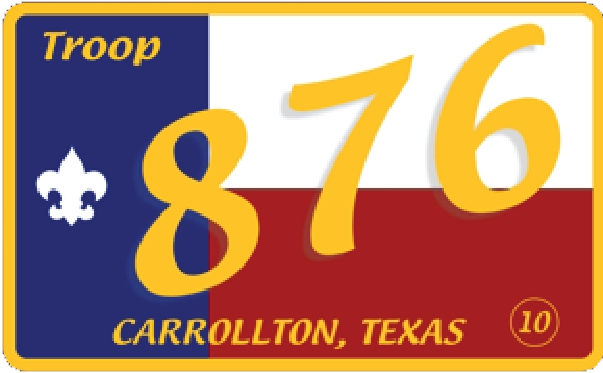 Hello Rosemeade Roadrunner families, former students, friends, and family. Stephen Adcox, a former Rosemeade student, is working on his Eagle Scout Project and would like your assistance in helping him build a new Outdoor Learning Classroom. With your purchase of a brick or donation, you help build a path for all students to be able to use and share this new area for learning.
Please use the form below to choose your brick size and optional logo design.
Thank you for your support in building a legacy for future students to use.